BE INSPIRED BY RYOBI
RYOBI TEAM
JUNE 2022
Feeling creative but lacking inspiration? These RYOBI fans have created everything from works of art through to indoor styling, tiny home renovations, garage make-overs and outdoor constructions. Take a look…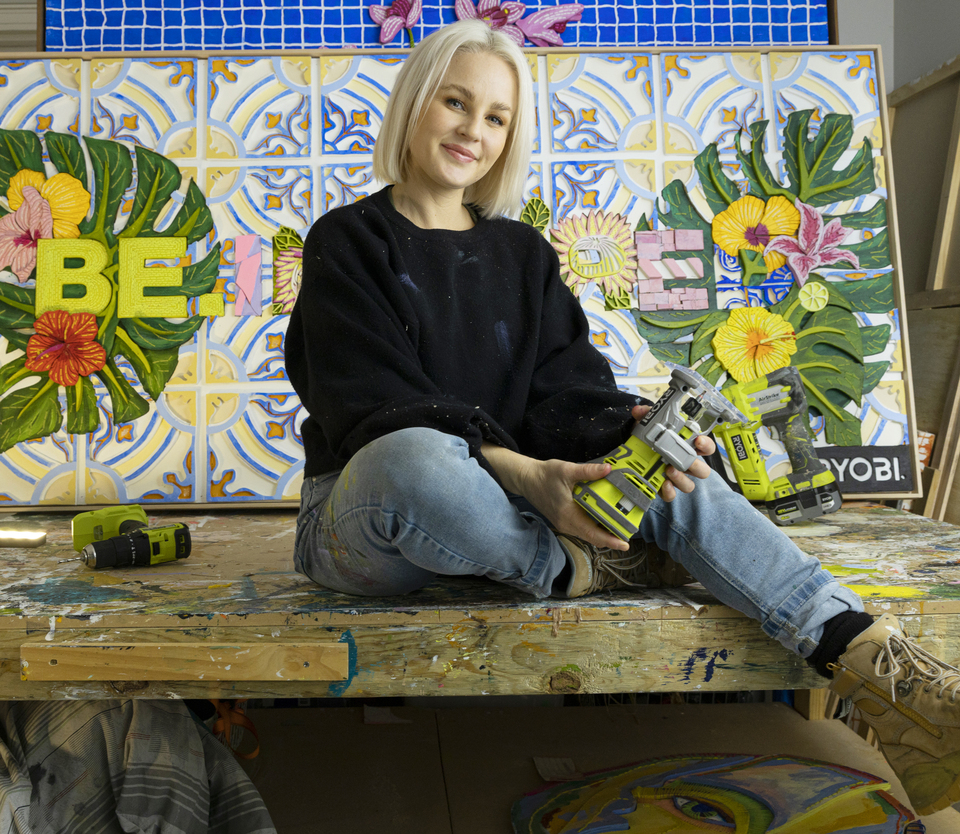 FLOWER POWER
NSW artist Misha Harrison is a full-time artist, utilising the unusual medium of plywood as her mainstay. Check out her commissioned piece that will hang in RYOBI'S Australian HQ, and read her interview with Barry Du Bois.
HEAVY METAL
Dion Horstmans is a hands-on artist turning steel into sculptures. There can't be too many people using angle grinders artistically! He even reckons steel is 'forgiving'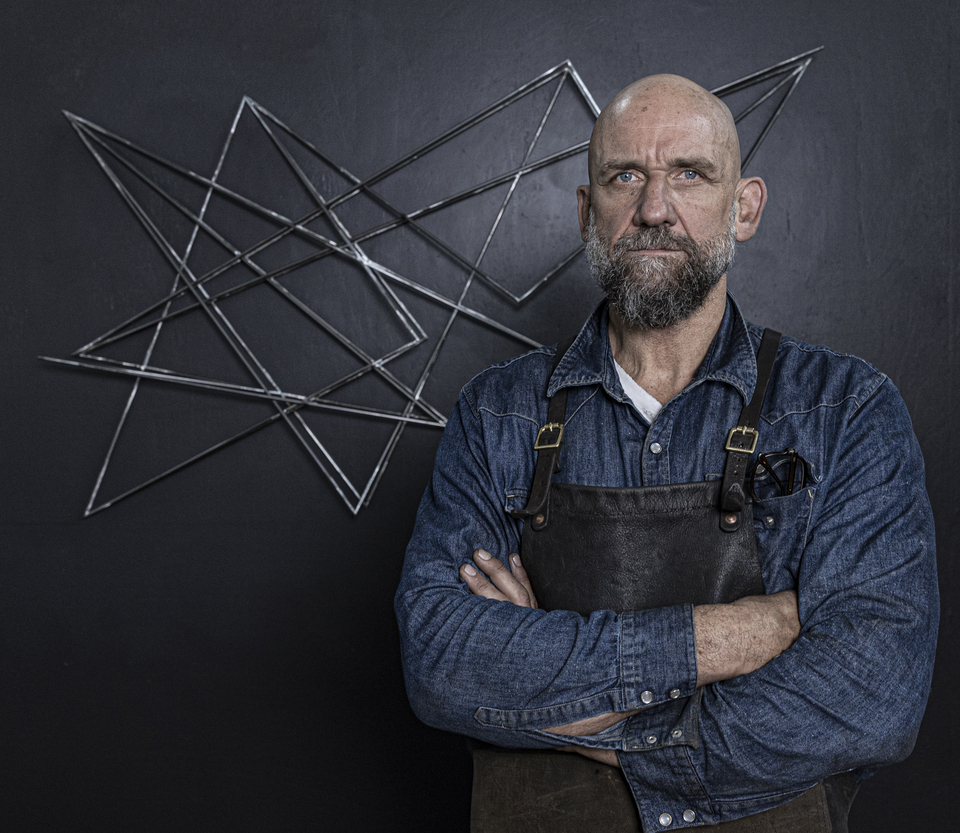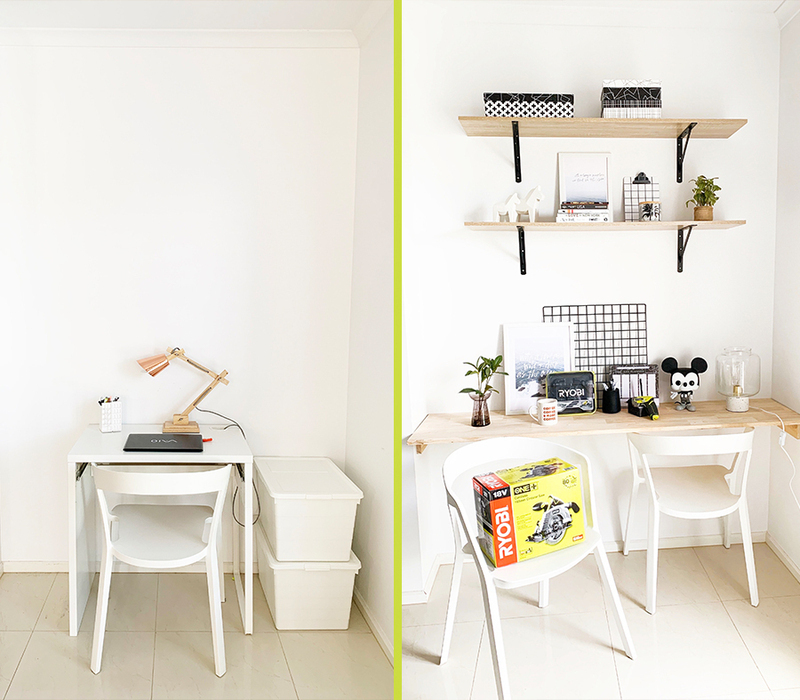 QUICK-BUILD STUDY NOOK
Whether you're working from home, or just need a place to think clearly, this Study Nook is a great addition to any home.
THE ULTIMATE TOOL STORAGE SOLUTION
A place for everything … If you're serious about tool storage, look no further!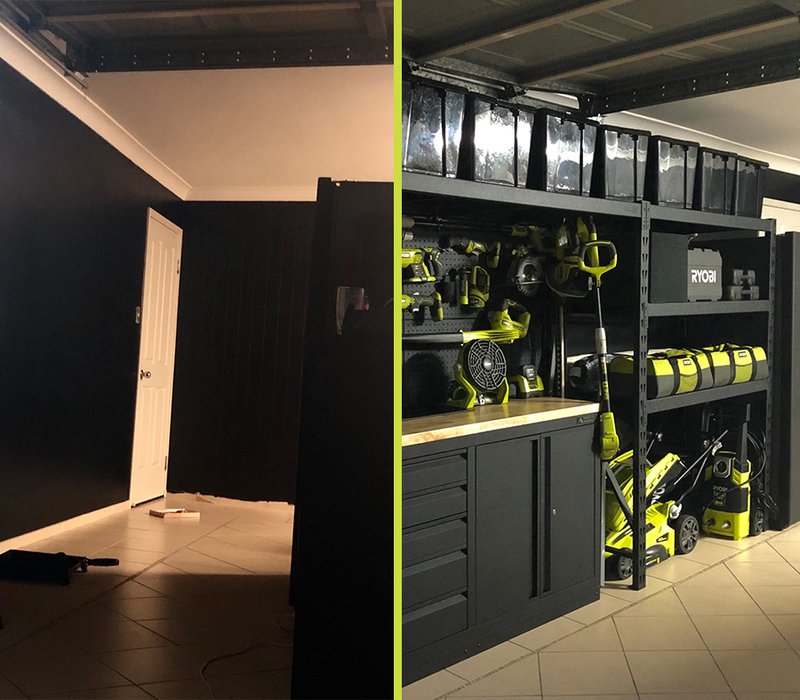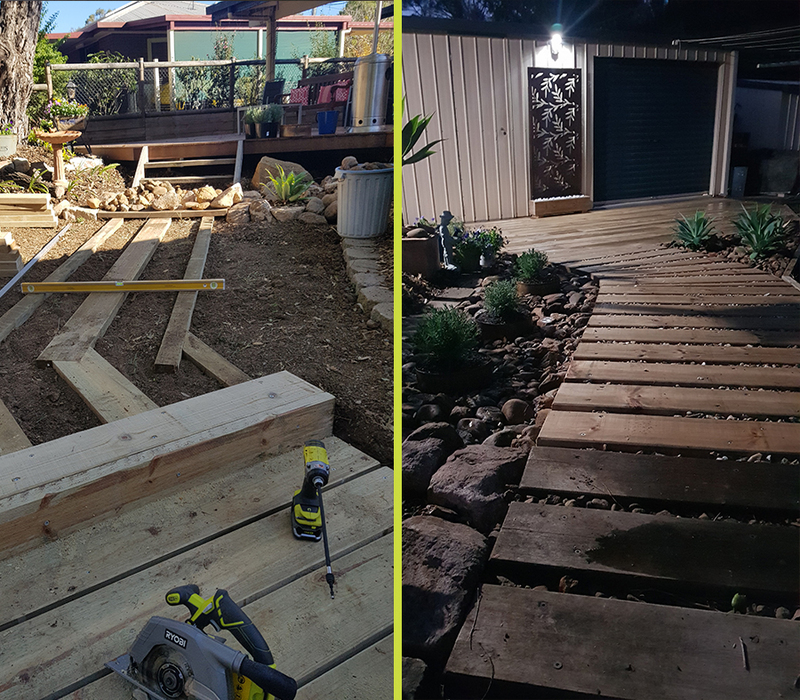 ALL-WEATHER GARDEN PATH
There's nothing tired-looking about this landscaping project made primarily from timber sleepers.
TINY HOME ON WHEELS TRANSFORMATION
With more Aussies looking at holidaying at home, what better way to explore than in a luxury home on wheels.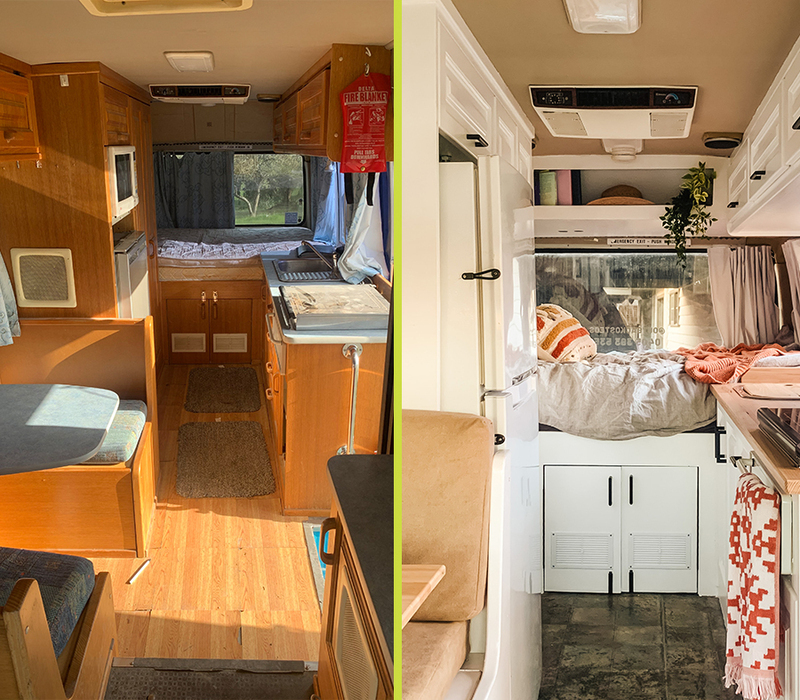 See what other DIY fans are achieving with this tool on #RYOBIMADE