ENTER FOR YOUR CHANCE TO WIN A $1,000 RYOBI CHRISTMAS PACK. ENTER NOW
star
0
About the One+ System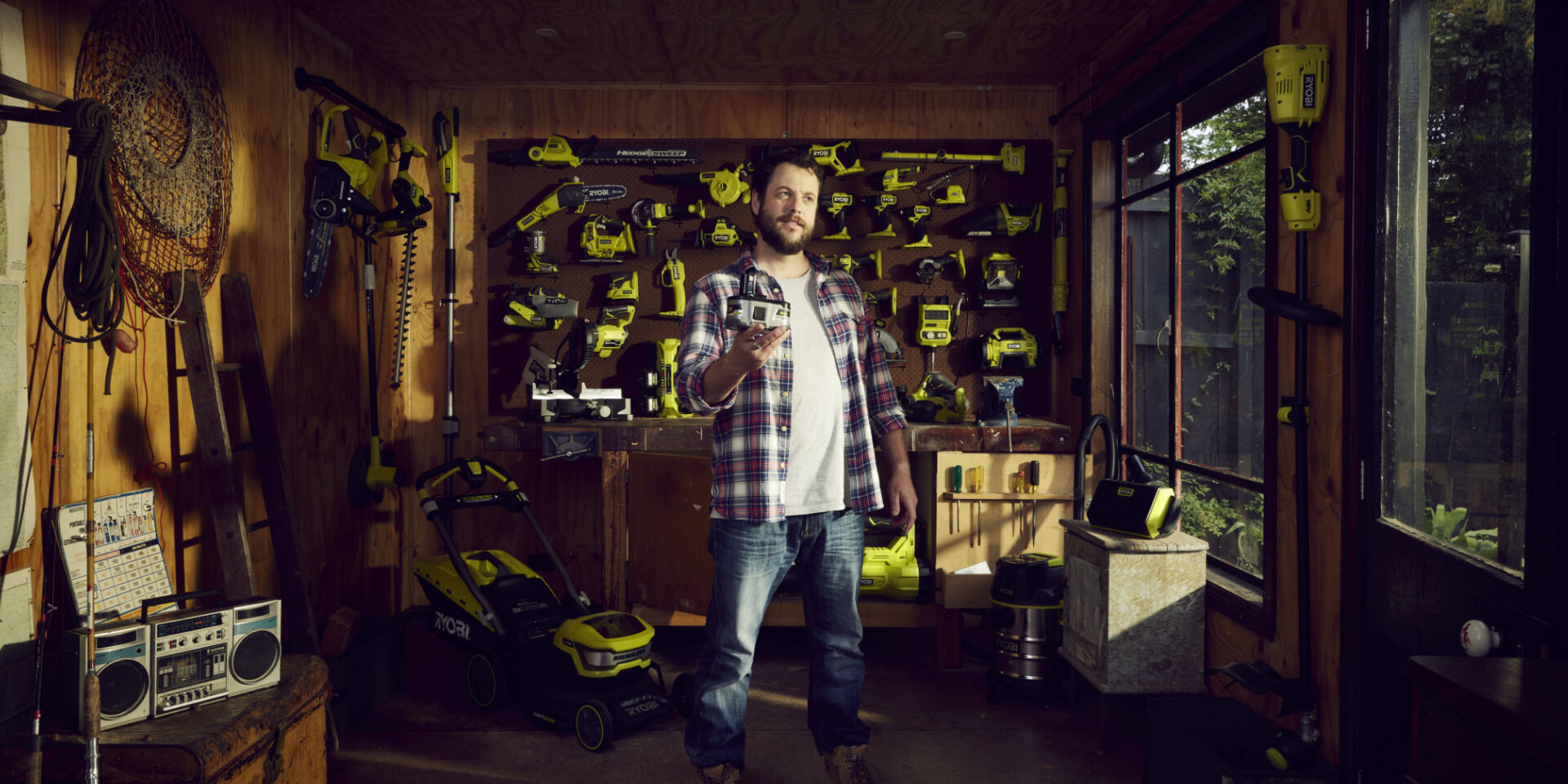 Pride Made by One+ You
Our One+ system's interchangeable battery powers over 100 tools ... and counting. It doesn't matter how many tools we release, our battery will never change. So your battery, new or old, will always fit every one of our tools. Make something to be proud of today with RYOBI ONE+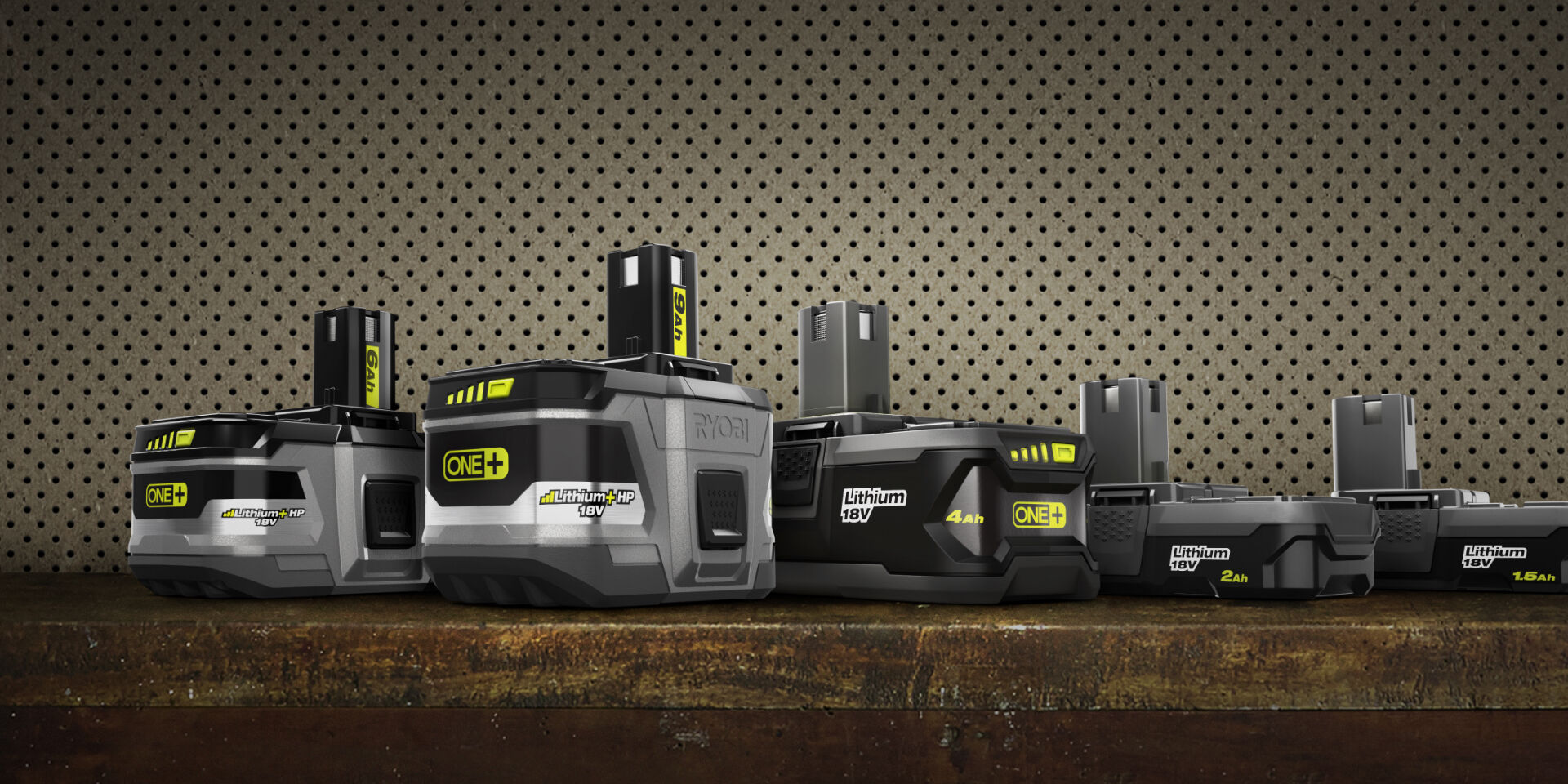 One Battery. More Choice.
Just because one battery powers over 100 tools, doesn't mean there's only one battery to choose from. We've got batteries to suit every tool and application, ranging from 1.5Ah for smaller jobs, 5.0Ah for a longer run time and our HP Range for those extra heavy-duty projects.
Spring Garden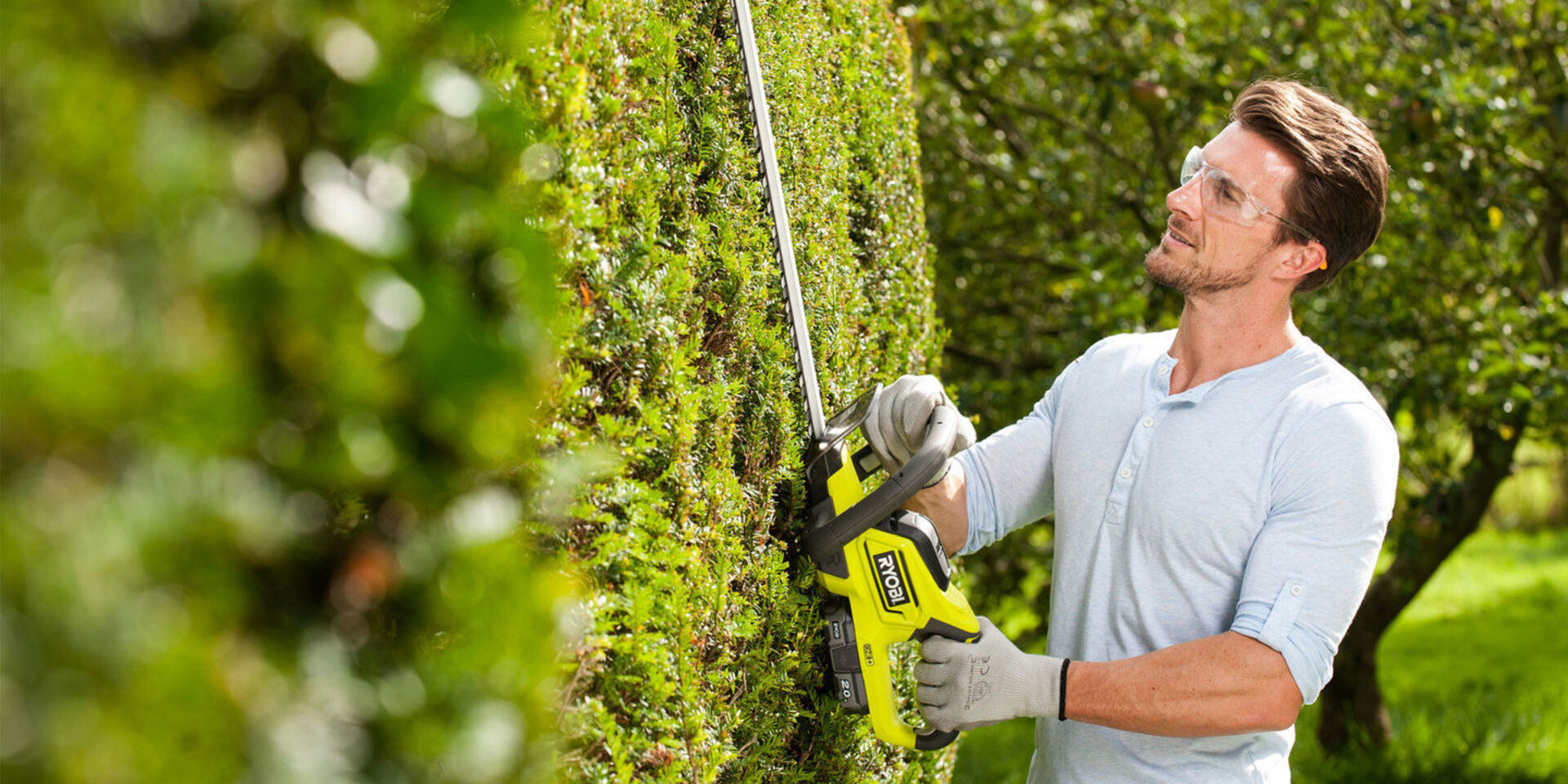 Gardening & Landscaping
Whether you like hanging out in the garden or your passion is the garden, the RYOBI ONE+ system has everything you need to keep it trim, tame, and tidy.
What's Your Passion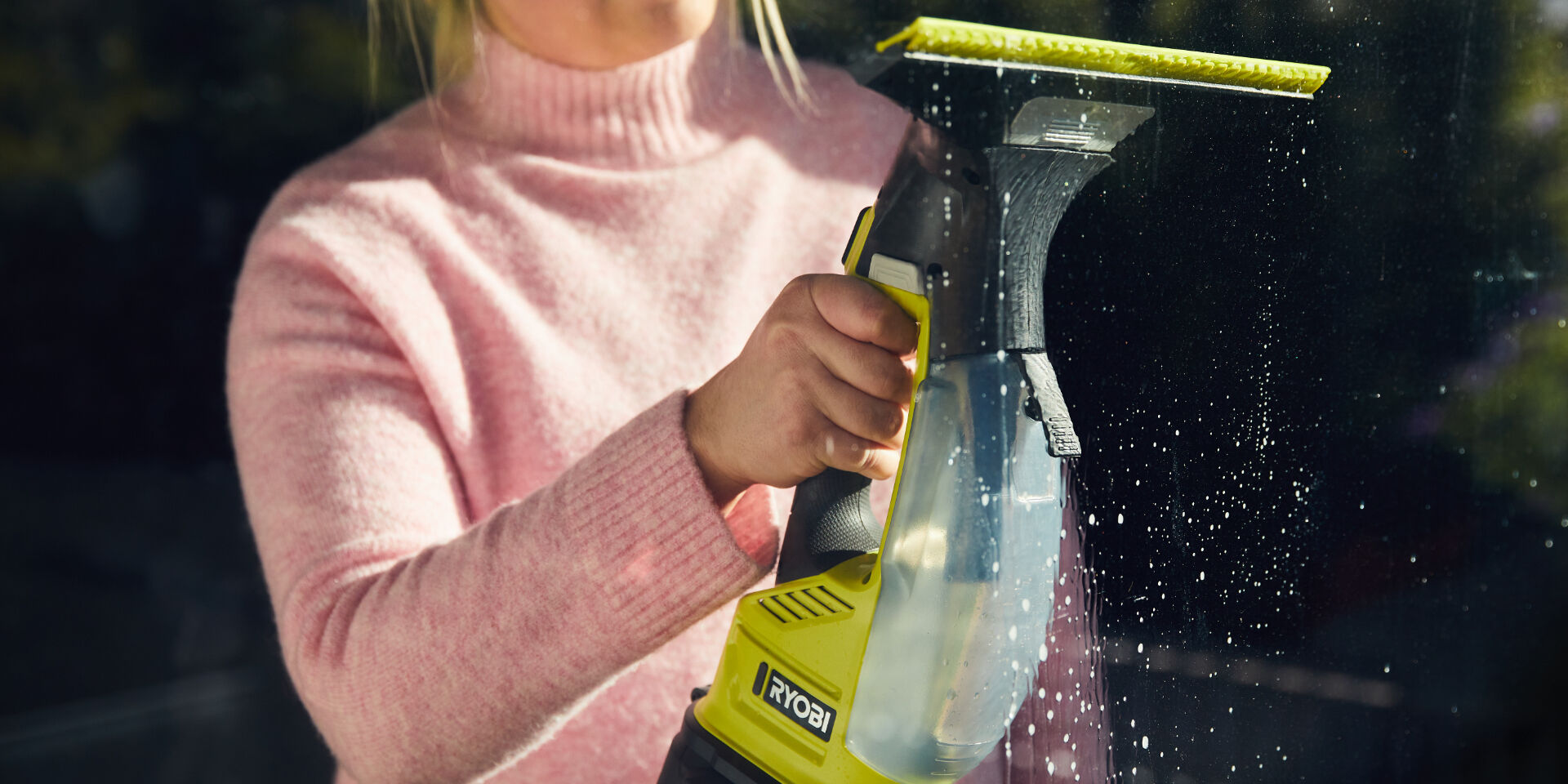 Clean Living
Need an extra set of hands? Use RYOBI ONE+ tools and get those jobs done faster.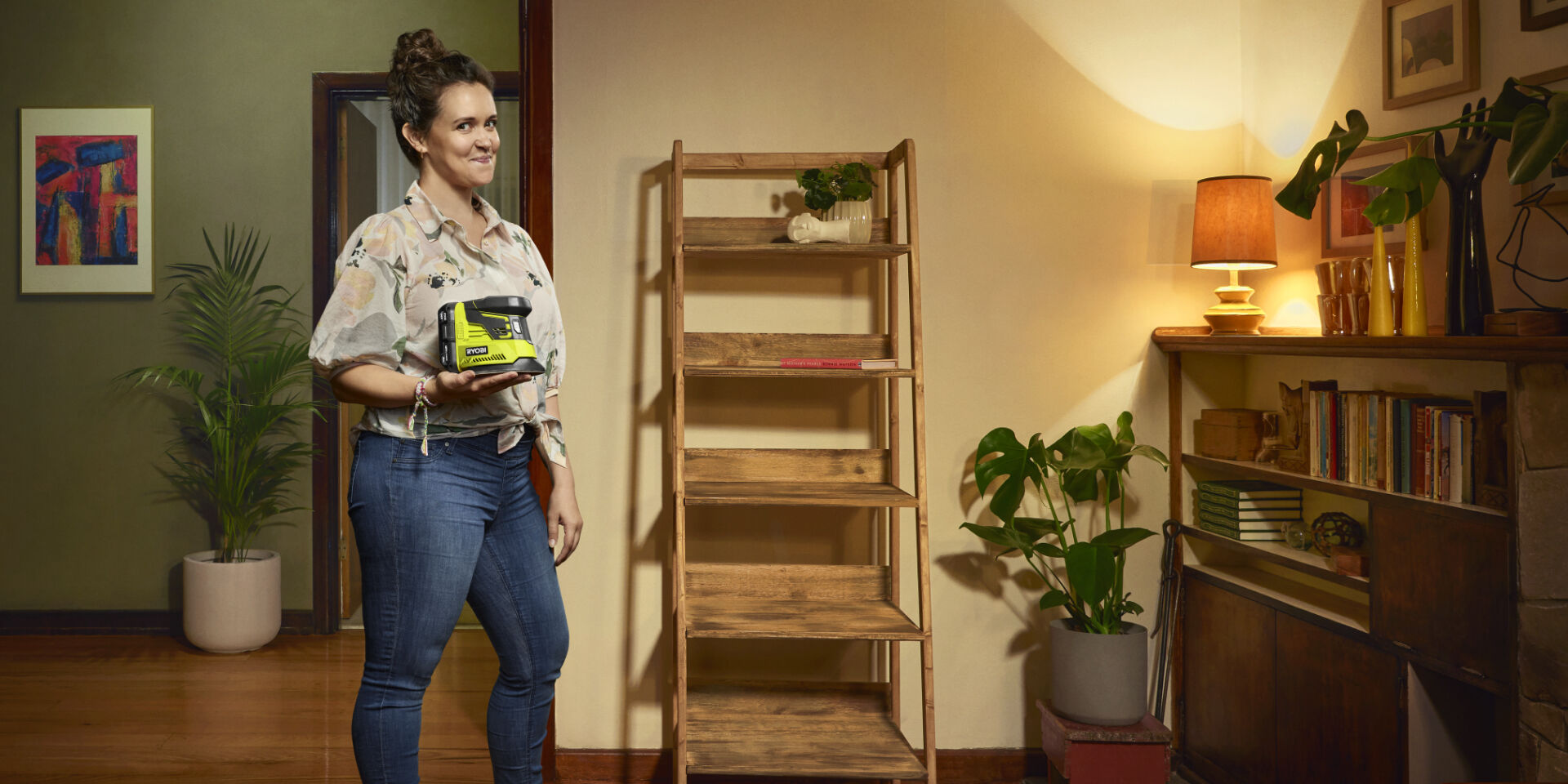 HOME IMPROVEMENT
From major bathroom reno's to hanging a picture, the RYOBI ONE+ range has all the tools you needs to get sized job done.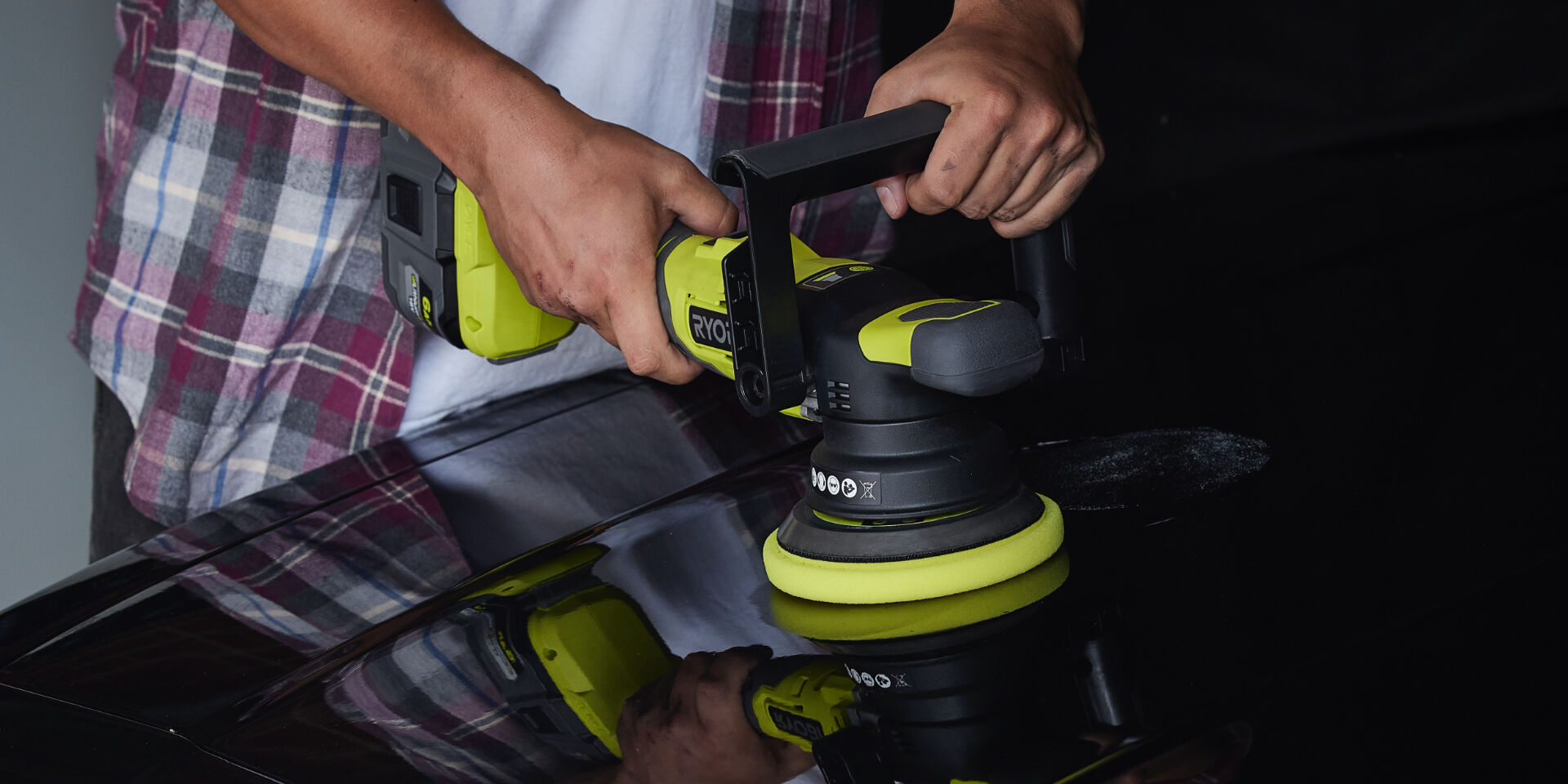 Automotive
Whether it's for maintenance or modification, the RYOBI ONE+ range will keep your pride and joy in tip top condition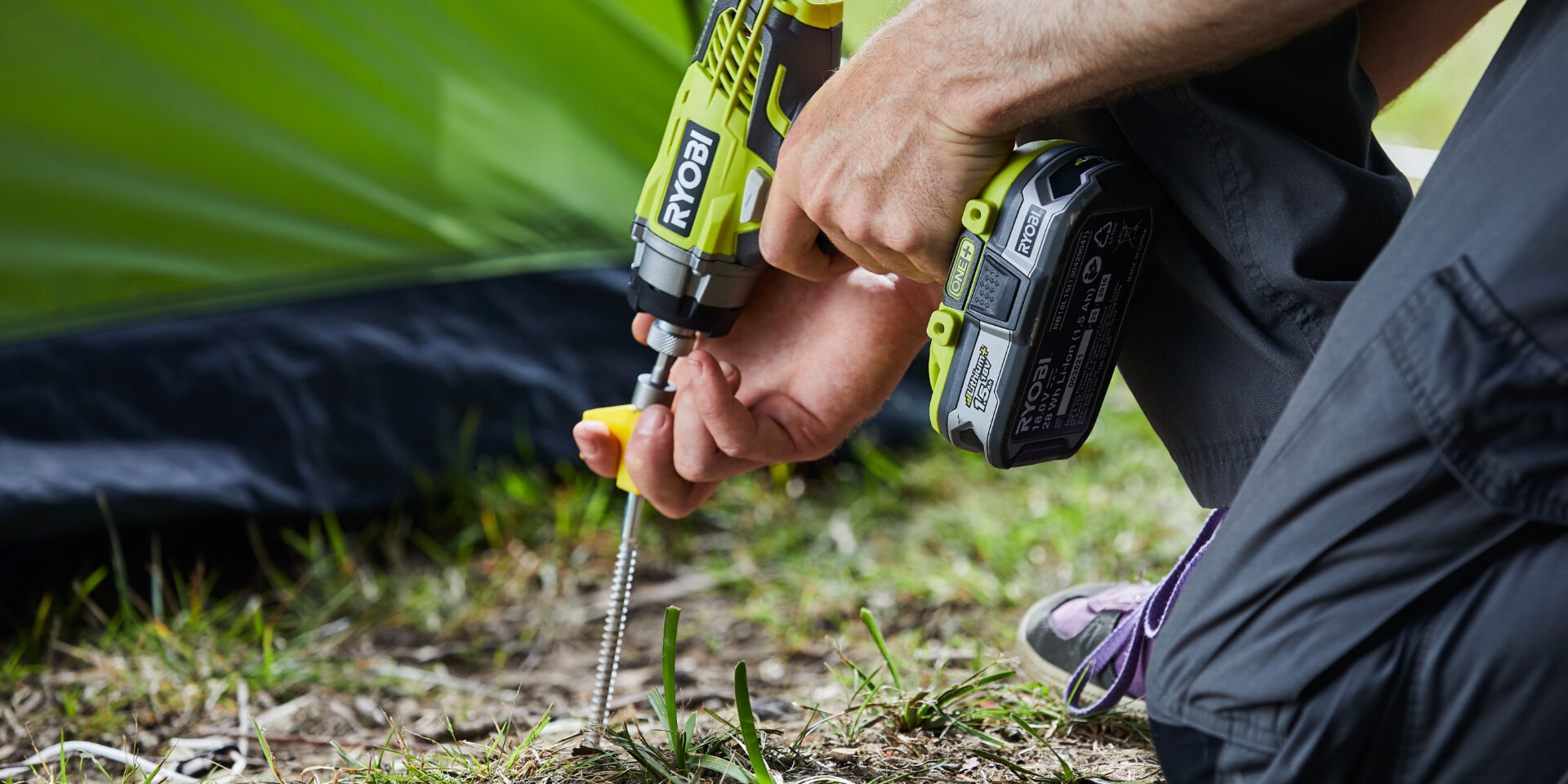 Camping 4x4
The RYOBI ONE+ range will make your camping getaway comfier than ever
Craft & Upcycling
If scraps or wood = endless opportunities, then the RYOBI ONE+ range is for you.
Gift Giving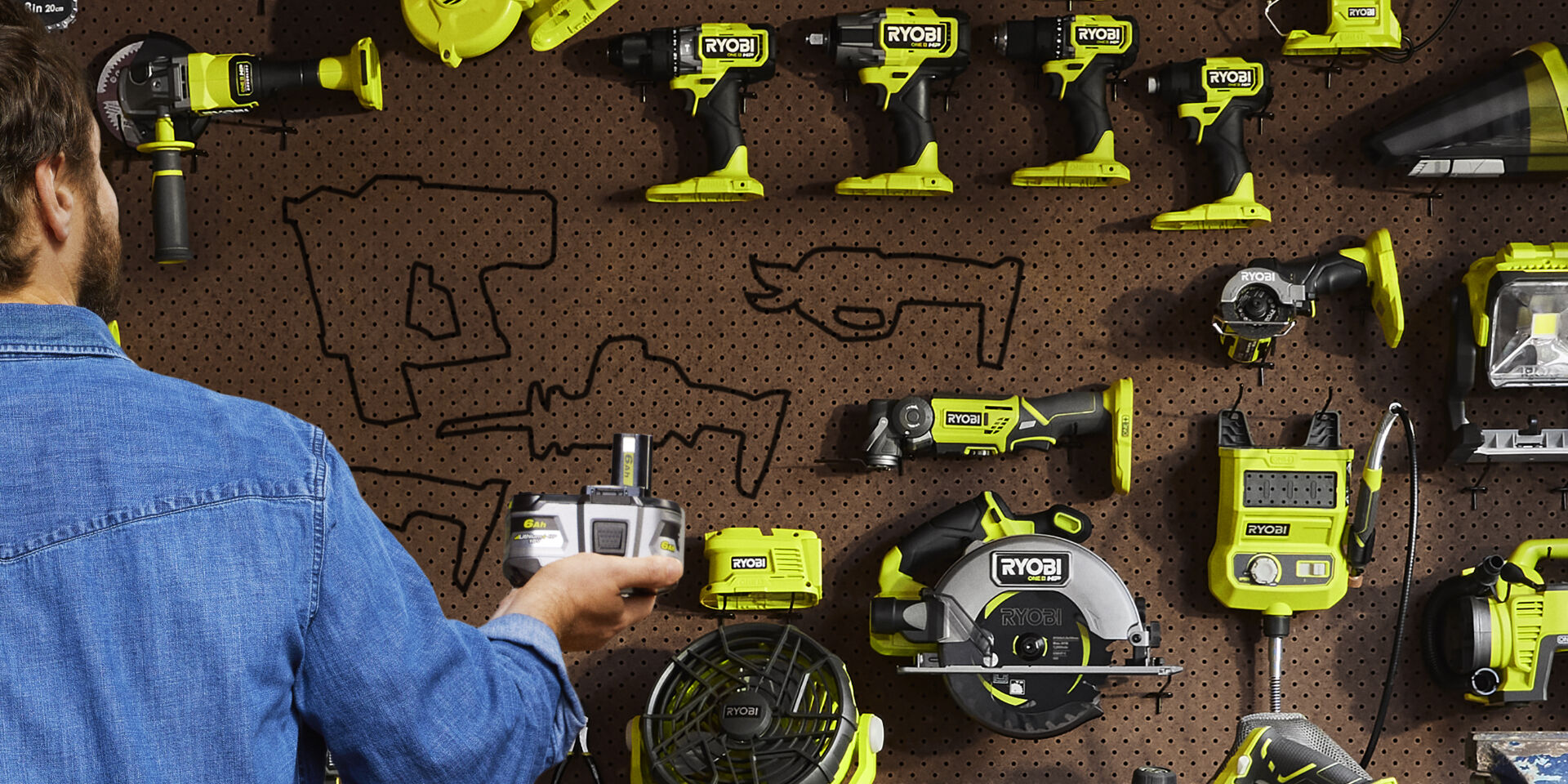 THE GIFT THAT KEEPS ON GIVING
Birthdays. holidays, Father's Day, Mother's Day or any other day, the RYOBI ONE+ system makes it easy to fine the perfect gift