ENTER FOR YOUR CHANCE TO WIN A $1,000 RYOBI CHRISTMAS PACK. ENTER NOW
star
0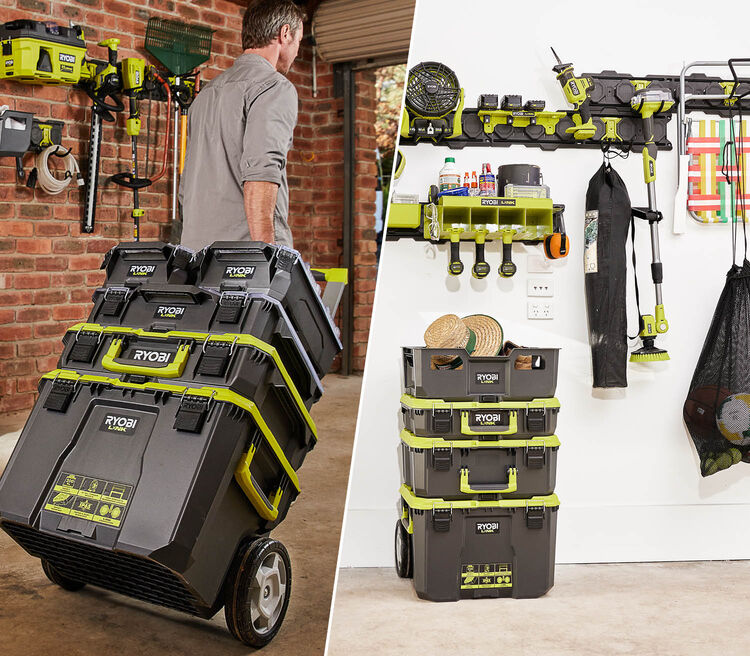 Storage Options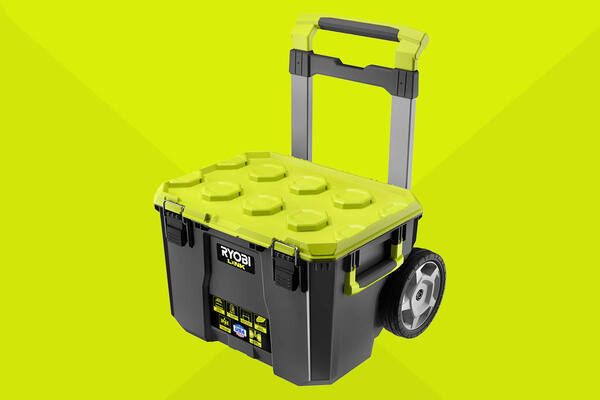 ROLLING STORAGE
From wheeled carts and robust crates to clear-top organisers with customisable tubs, the RYOBI LINK mobile storage range is perfect for the handyman or hobbyist. Store your gear at home and take it with you where you need it.
SEE THE ROLLING RANGE HERE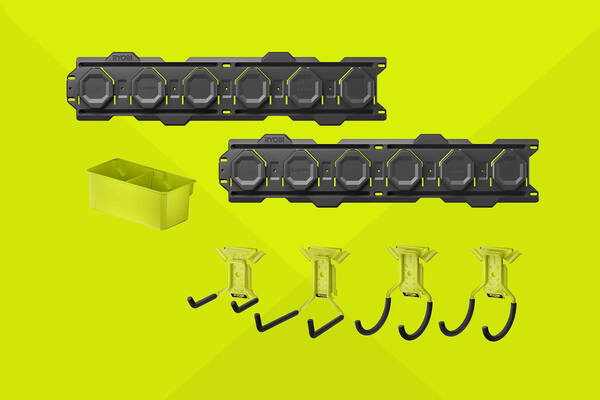 KITS
RYOBI LINK hanging storage solutions are available in 7-piece, 12-piece and 15-piece kits. Each kit includes hanging rails, hooks and tubs (quantities and varieties dependent on the size of the kit).
FIND YOUR KIT HERE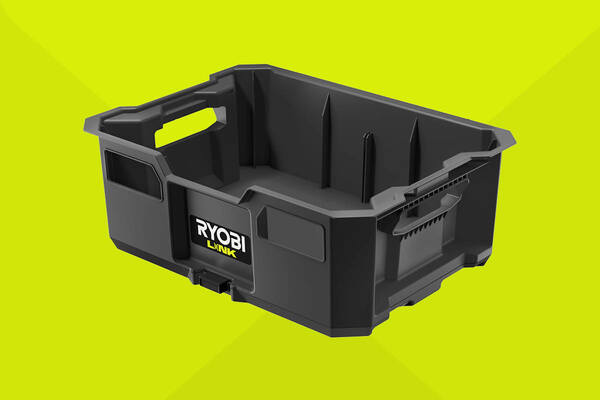 TUBS
RYOBI LINK tubs are available in a variety of sizes and are compatible with mobile and hanging storage solutions – so you will always have access to your most-used accessories.
SEE TUBS RANGE HERE
Organise Your Space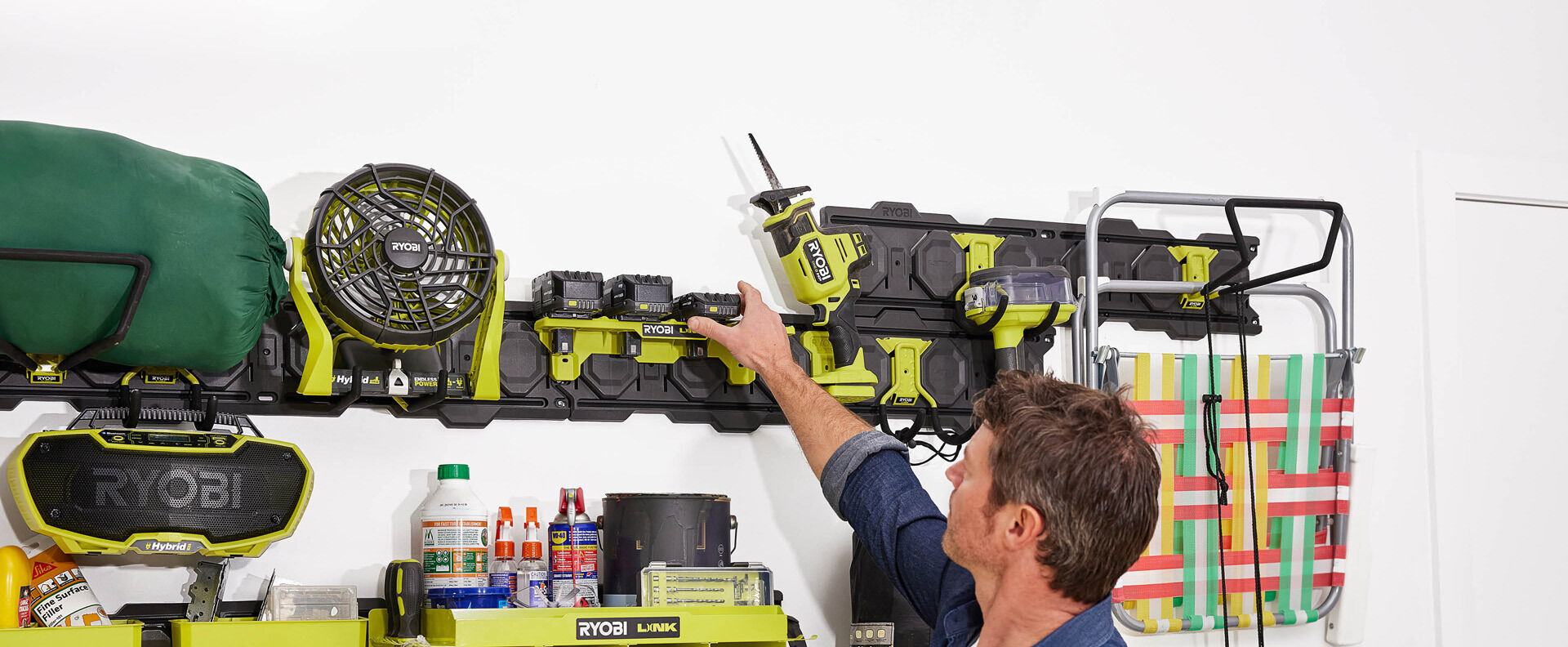 Clear the Clutter
If you want to rid your home of clutter, check out the RYOBI LINK Modular Storage Solution.
Installation

HOW TO INSTALL YOUR RYOBI LINK SYSTEM
Step-by-step instructions on how to install RYOBI LINK Rail/s on a plasterboard or brick wall.
Top LINK STORAGE Products