ENTER FOR YOUR CHANCE TO WIN A $1,000 RYOBI CHRISTMAS PACK. ENTER NOW
Gardening & Landscapingexpand_more
Jason Hodges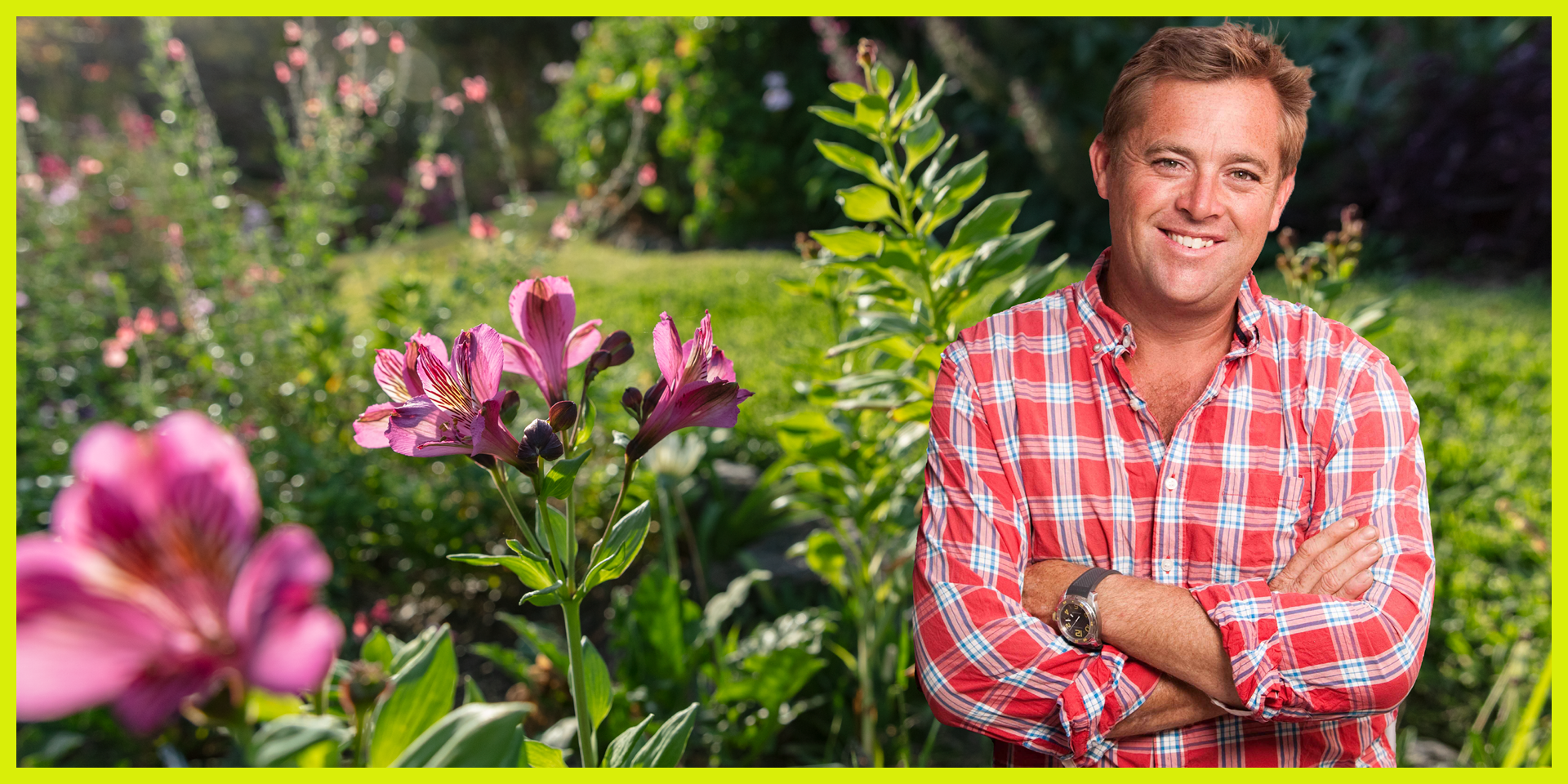 INTRODUCING JASON HODGES
Jason has been a landscaper and celebrity gardener for many years. He runs his own business Green Art Gardens. Formerly on Ch7 Better Homes and Gardens, he offers practical advice for getting the most out of your outdoor spaces.
Katja Phegan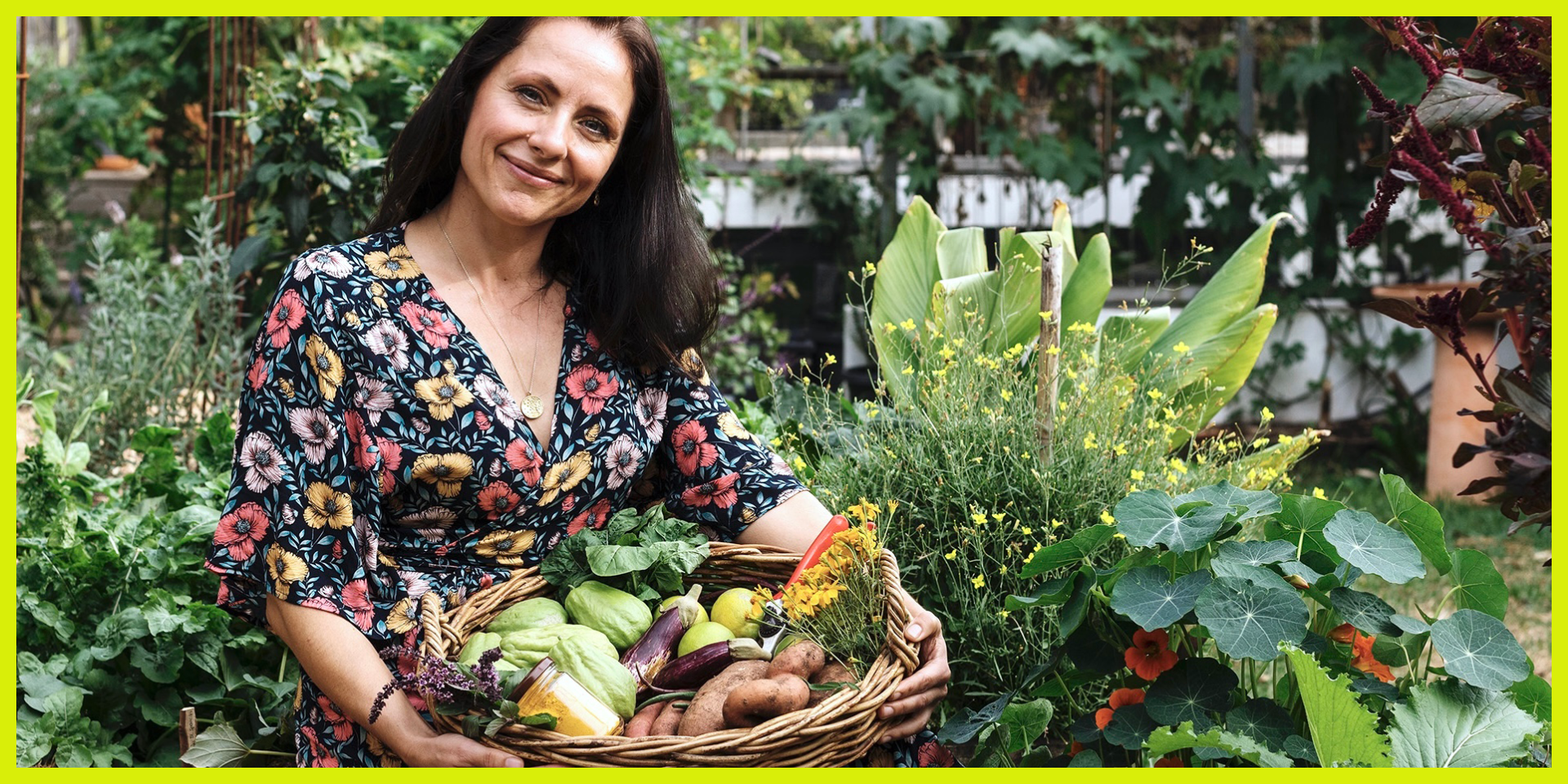 My Urban Edible Garden
Katja Phegan is the creator of My Urban Edible Garden on Instagram. She is a passionate gardener whose followers enjoy her practical advice on turning a veggie patch into a backyard harvest.
Small to Medium Garden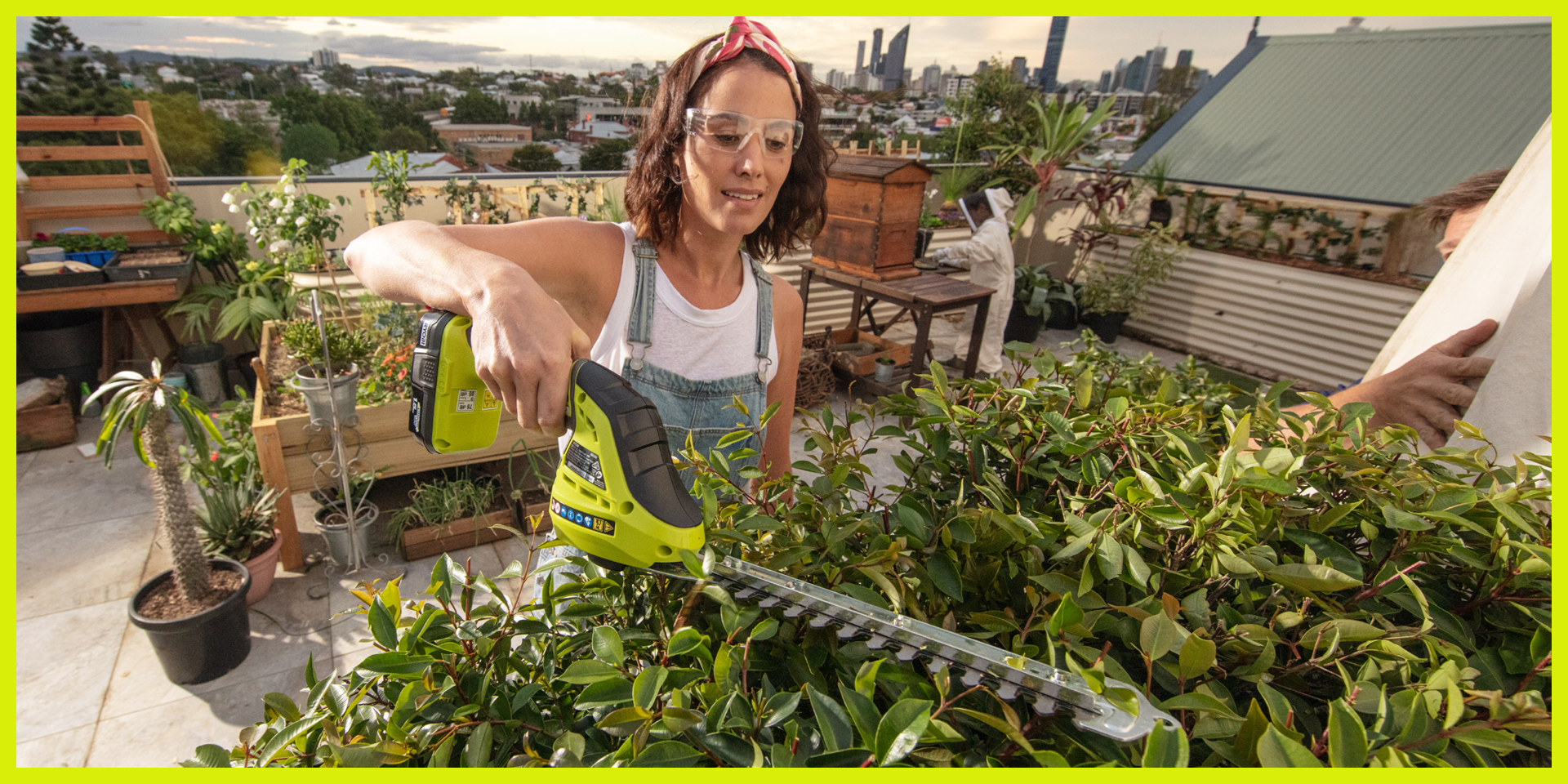 18V ONE+ GARDEN RANGE
RYOBI's 18V ONE+ Outdoor Power Equipment range is idea for small to medium gardens. The huge selection of tools makes gardening even more enjoyable. Get the great results you're after - whether it's mowing the lawn, trimming hedges (or edges), cleaning up lawn clippings, blowing away leaves from the driveway or spraying bugs. RYOBI garden products use the same batteries that power more than 100 18V ONE+ tools.
Medium to Large Garden
36V AND 48V GARDEN RANGE
RYOBI's range of 36V Outdoor Power Equipment suits owners of medium to large gardens who often have mature plants and big lawns that require a bit more power and longer battery runtimes from their tools to get the job done. And for large property owners, we also have a range of 48V all-electric ride-on mowers.
Top GARDENING & LANDSCAPING Products