ENTER FOR YOUR CHANCE TO WIN A $1,000 RYOBI CHRISTMAS PACK. ENTER NOW
star
0
Features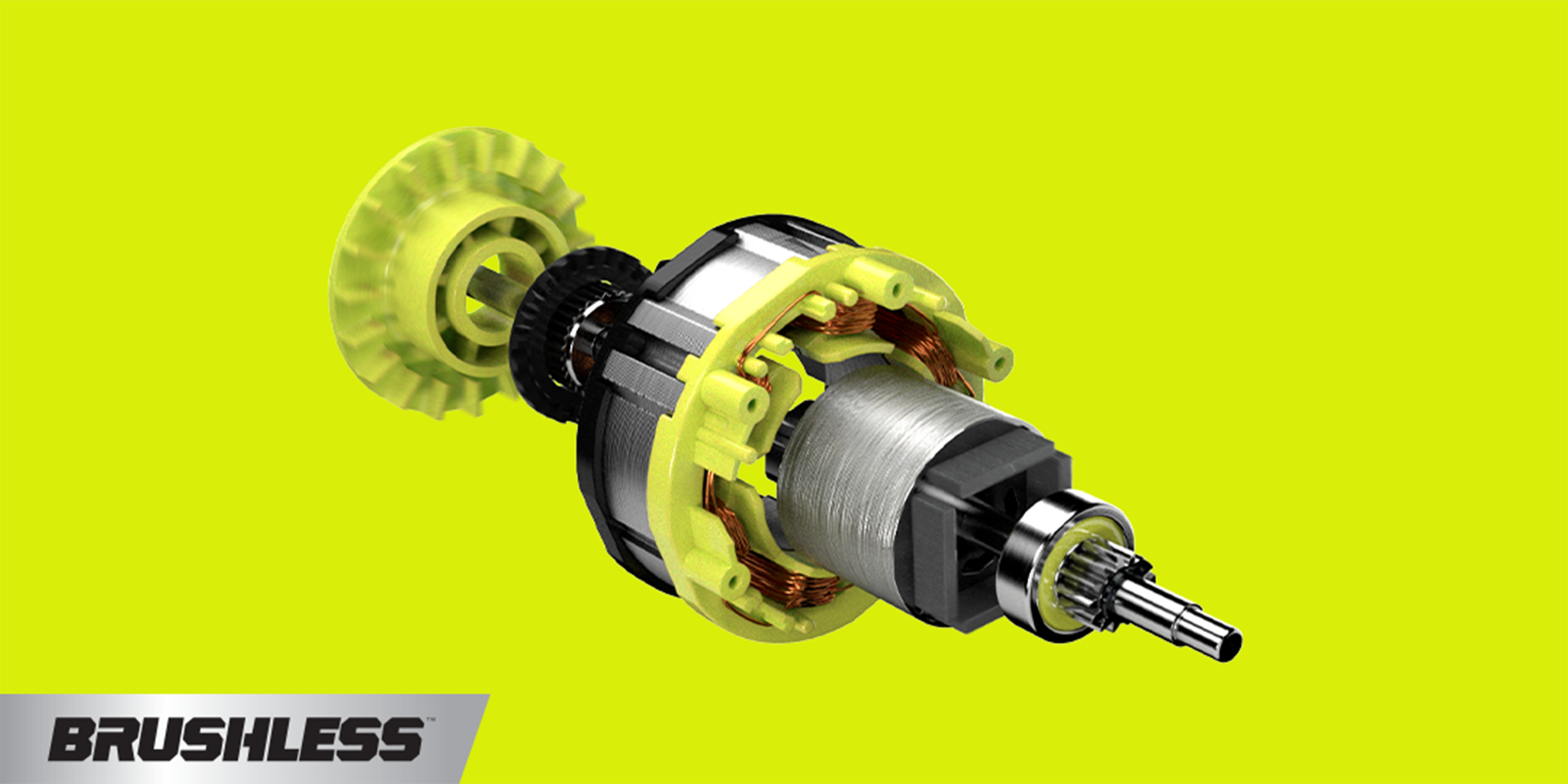 IMPROVED PERFORMANCE
RYOBI 18V ONE+ HP™ tools utilise advanced technologies, like brushless motors that deliver higher performance and last longer than traditional brushed motors. That's what makes these tools ideal for tough conditions and meeting the rigorous demands of bigger and more complex DIY projects and gardening tasks.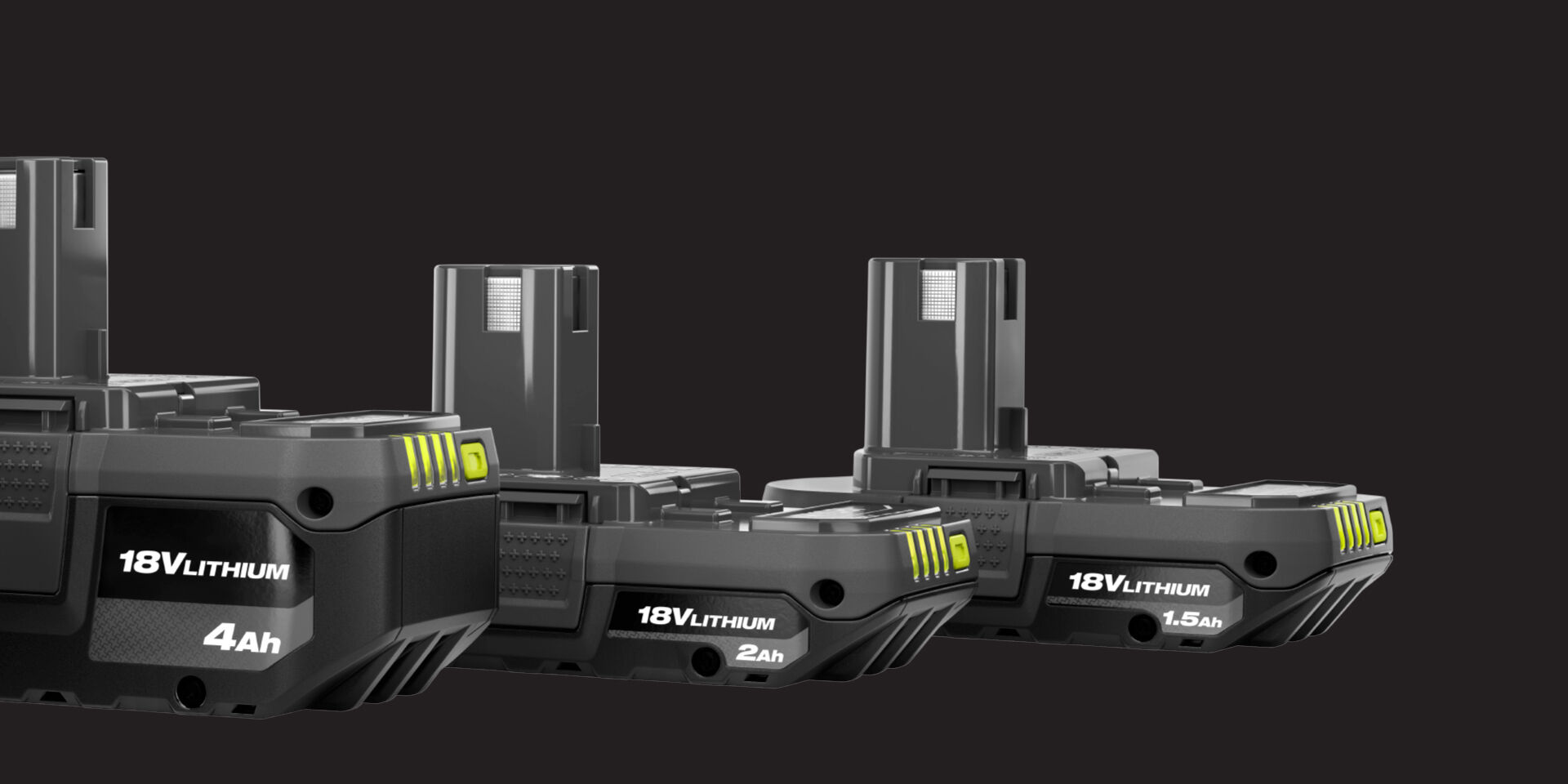 LONGER BATTERY RUNTIMES
HP™ tools are engineered to extract the most from your ONE+ batteries, so you get that extra power for longer between charges – in other words … get more done with less downtime.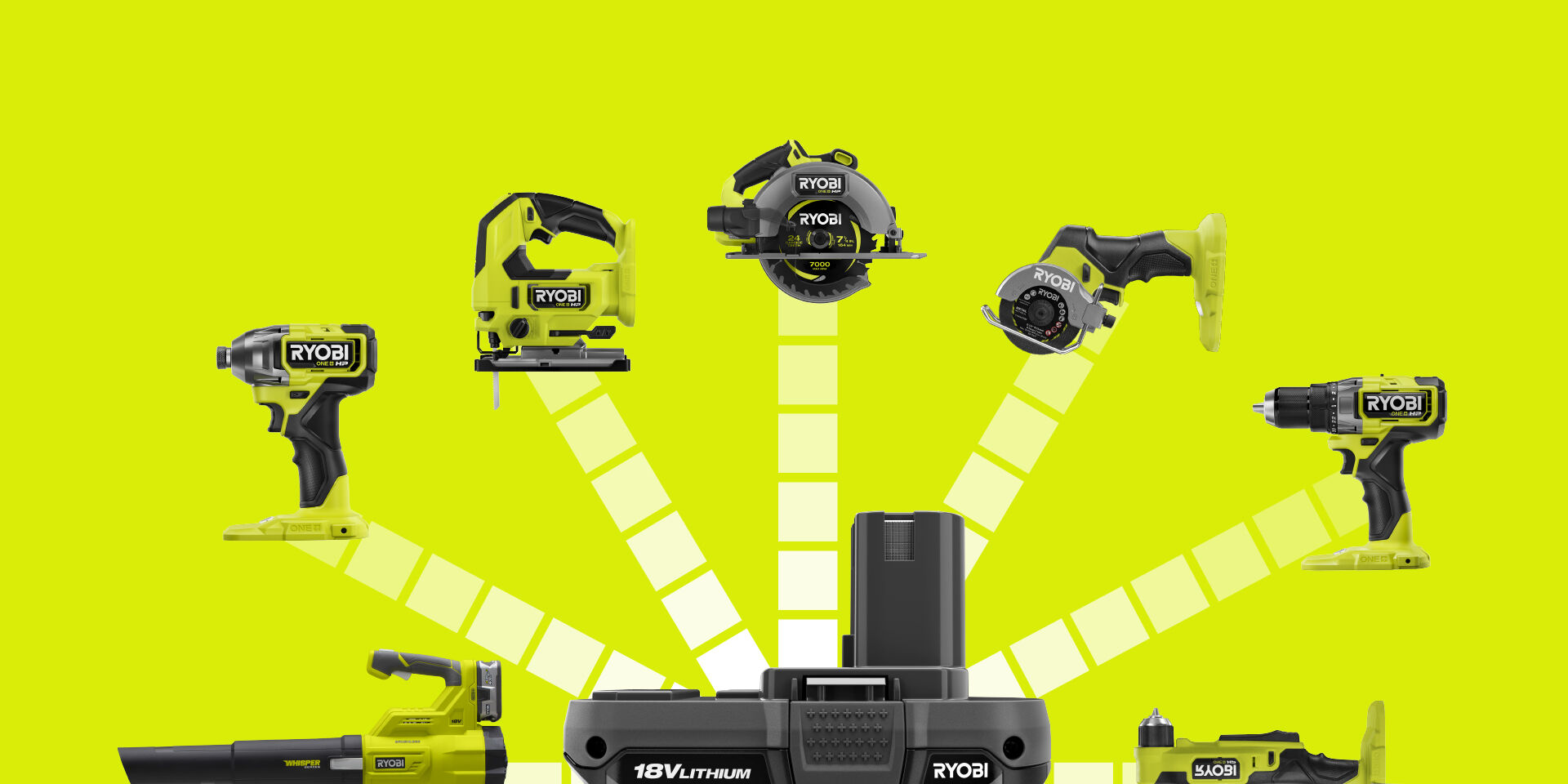 COMPATIBILITY
Even though HP™ tools deliver greater performance than standard power tools, they still connect with the same 18V ONE+ batteries that power more than 100 tools and garden products. So, there's no need switch battery platforms or pay for different batteries or chargers.
Power Tools
ONE HP™ POWER TOOLS
ONE+ HP™ is engineered tough for demanding DIY projects with more power and torque when you need it. In the ever-growing range you will find all the tools you need to make any large DIY task much easier to tackle. Check out the range so far!
Garden Tools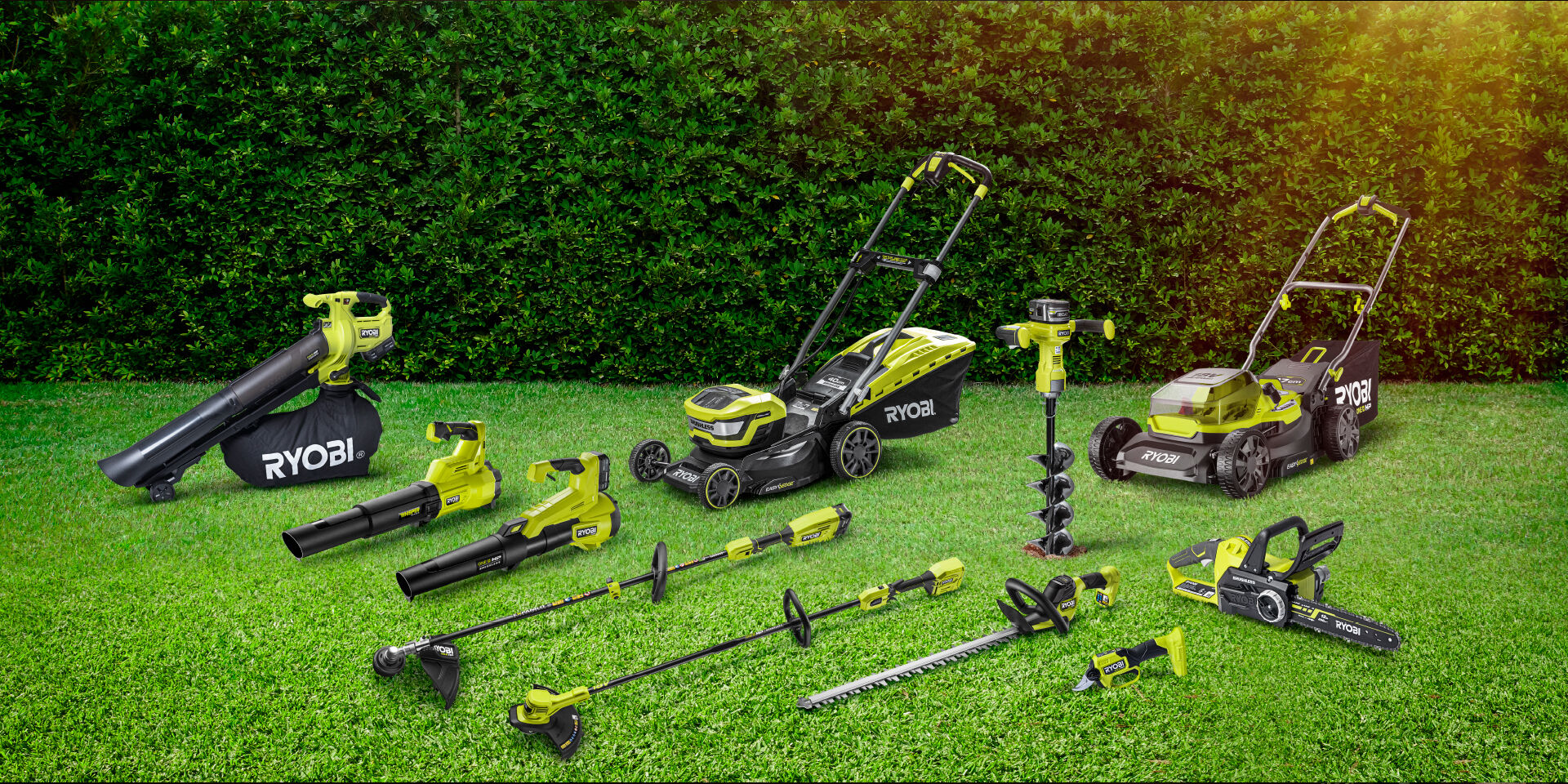 ONE HP™ GARDEN TOOLS
We have put all the toughness you need for those time-consuming gardening tasks in our new range of HP Garden tools. ONE+ HP™ brings more power when you need it without the nasty fumes, fuels, spark plugs, or pull cords. And with the extended runtime – you will now get more tasks completed between battery charges! Check out the range so far!