ENTER FOR YOUR CHANCE TO WIN A $1,000 RYOBI CHRISTMAS PACK. ENTER NOW
star
0
Line Trimmers & Brushcuttersexpand_more
WHAT TO CONSIDER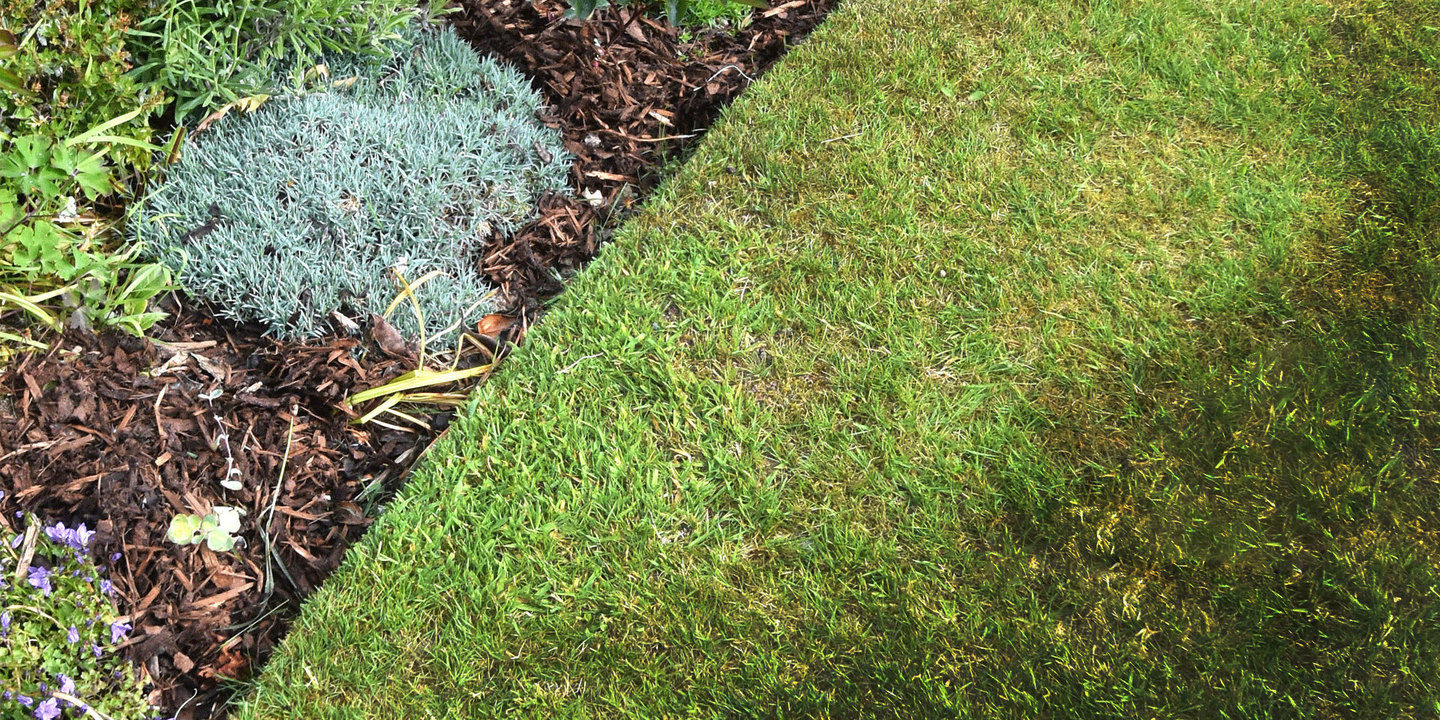 WHAT TYPE OF EDGING DO YOU HAVE?
Most gardens have a variety of edging materials, like concrete paths, timber, rocks and pavers. These will wear out your line trimmer's line faster as you brush up against them. Thicker line withstands more contact, but check with the manufacturer for the right diameter line for your model – using the incorrect line can put excess strain on the motor.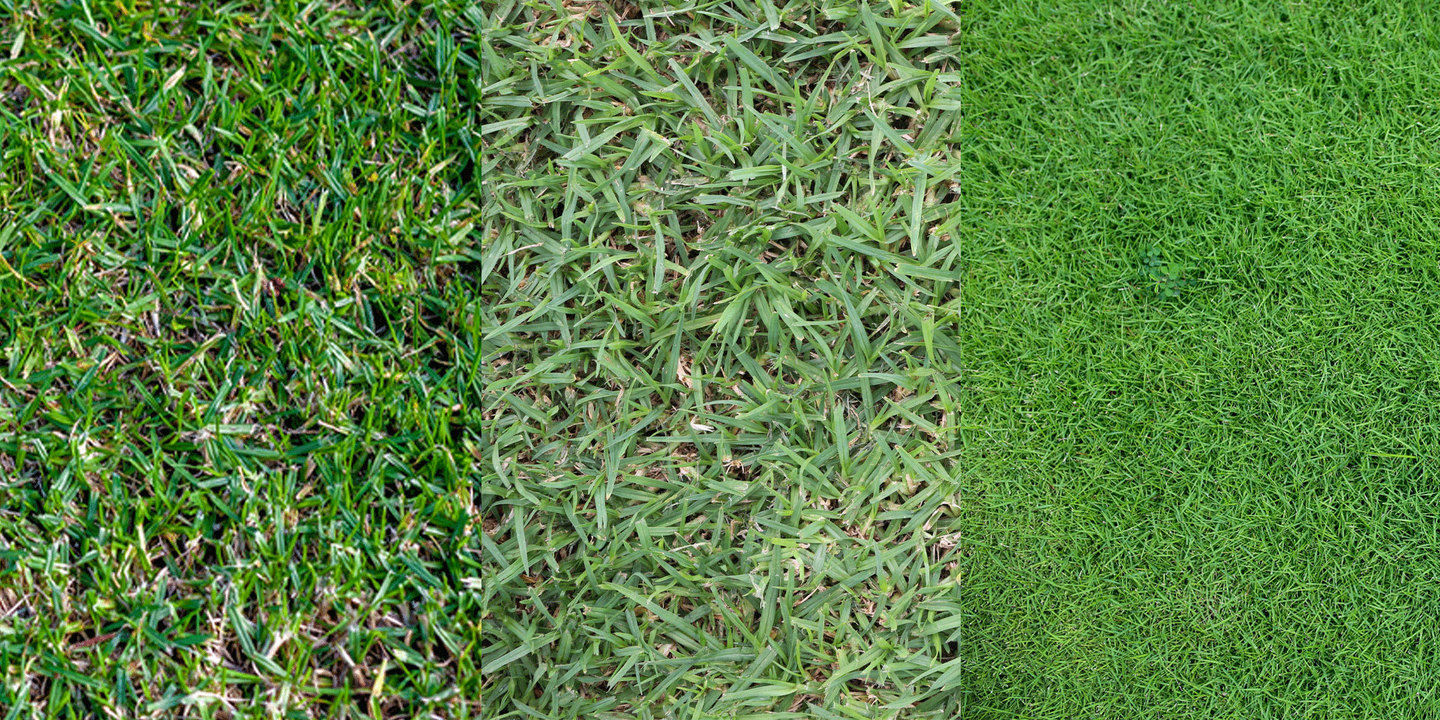 GRASS TYPE & CUTTING FREQUENCY
Even broad leaf grass and weeds, if cut weekly or fortnightly, shouldn't overtax a battery or electric line trimmer. But if you have a tendency to let nature run its course, a petrol-powered line trimmer or a more powerful brushcutter might be your best bet to slash down longer growth before mowing.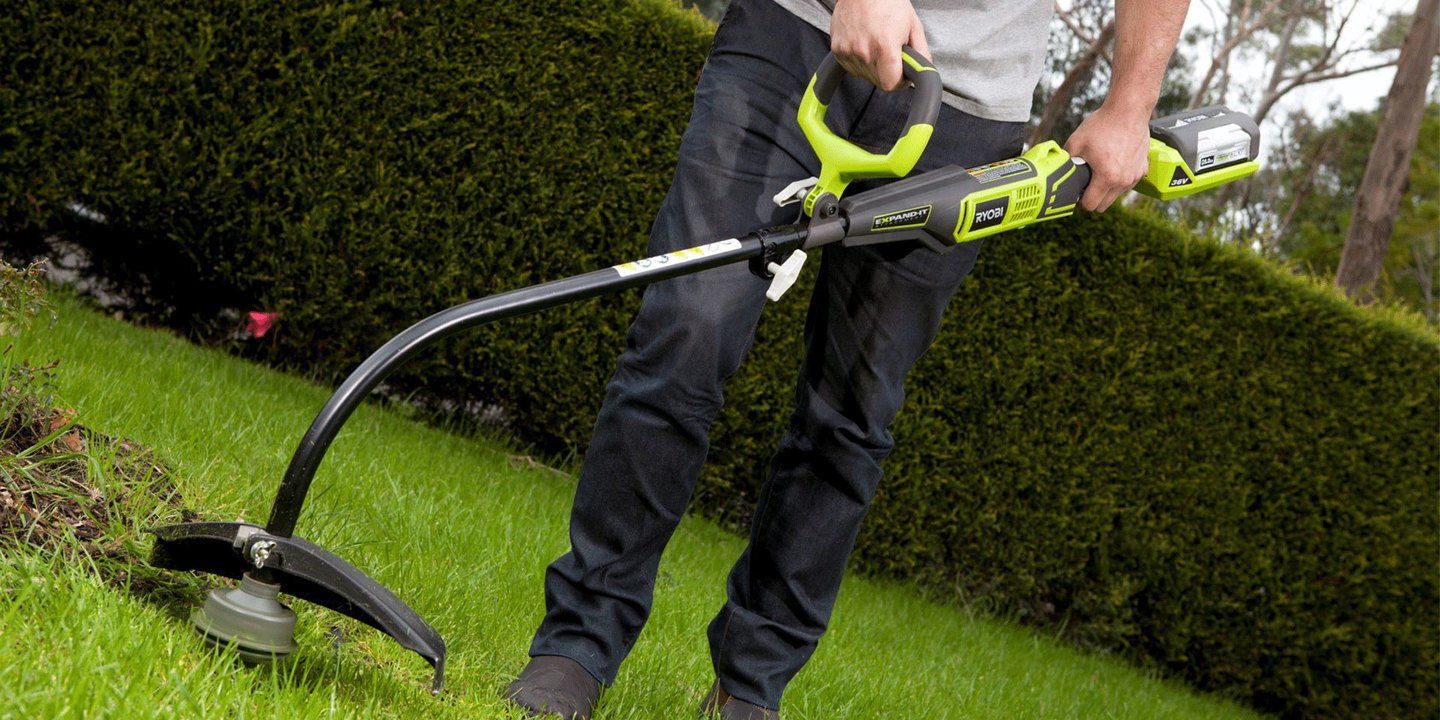 CURVED OR STRAIGHT SHAFT
Curved shaft trimmers, by design, suit shorter people and are often lighter than straight-shaft models (less fatigue). Curved shaft trimmers feel well-balanced and easy to manoeuvre. However, straight shaft units generate more power and reach under trees easily. Some can accept other attachments, too.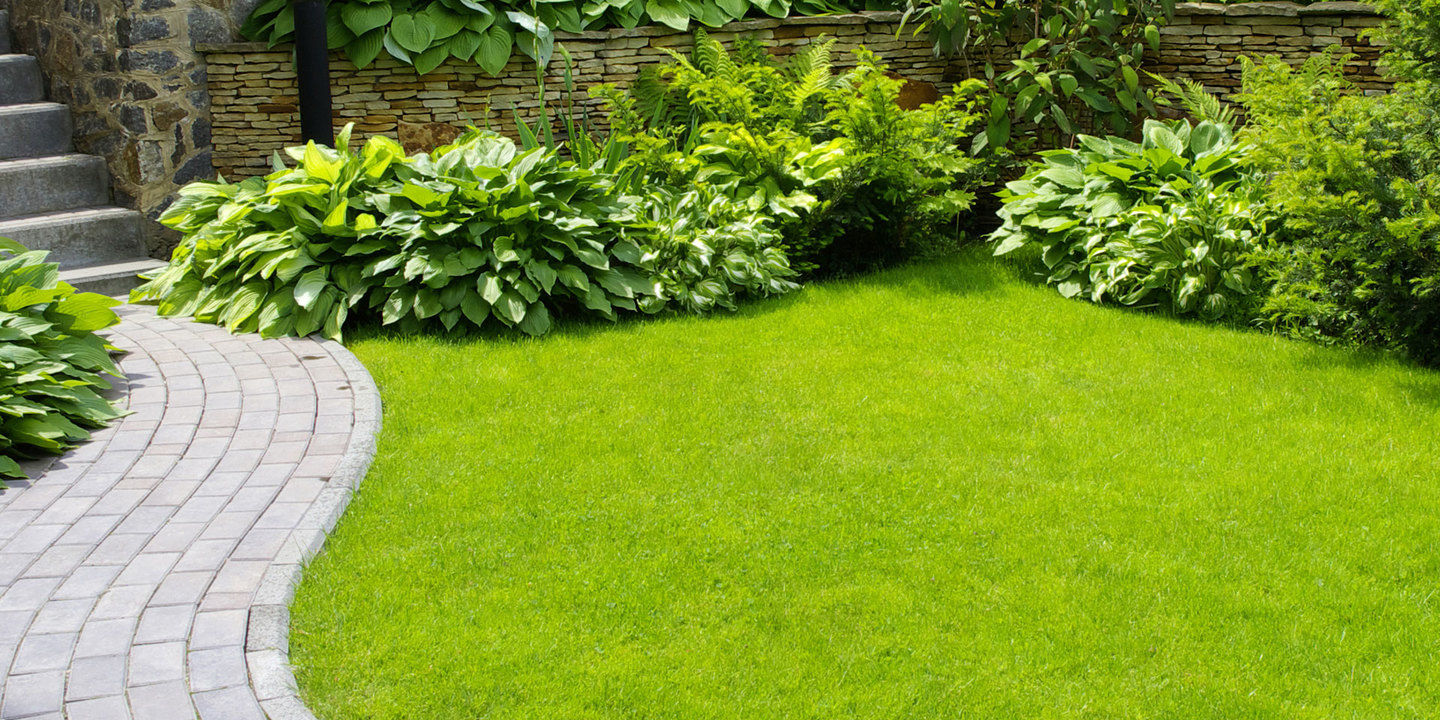 SIZE OF YOUR GARDEN
If you have a small to medium-size garden you can take advantage of cordless battery models or corded electric models. Both need very little maintenance and start instantly. Petrol-powered models are better suited to larger gardens or the really tough cutting tasks but require a bit more maintenance.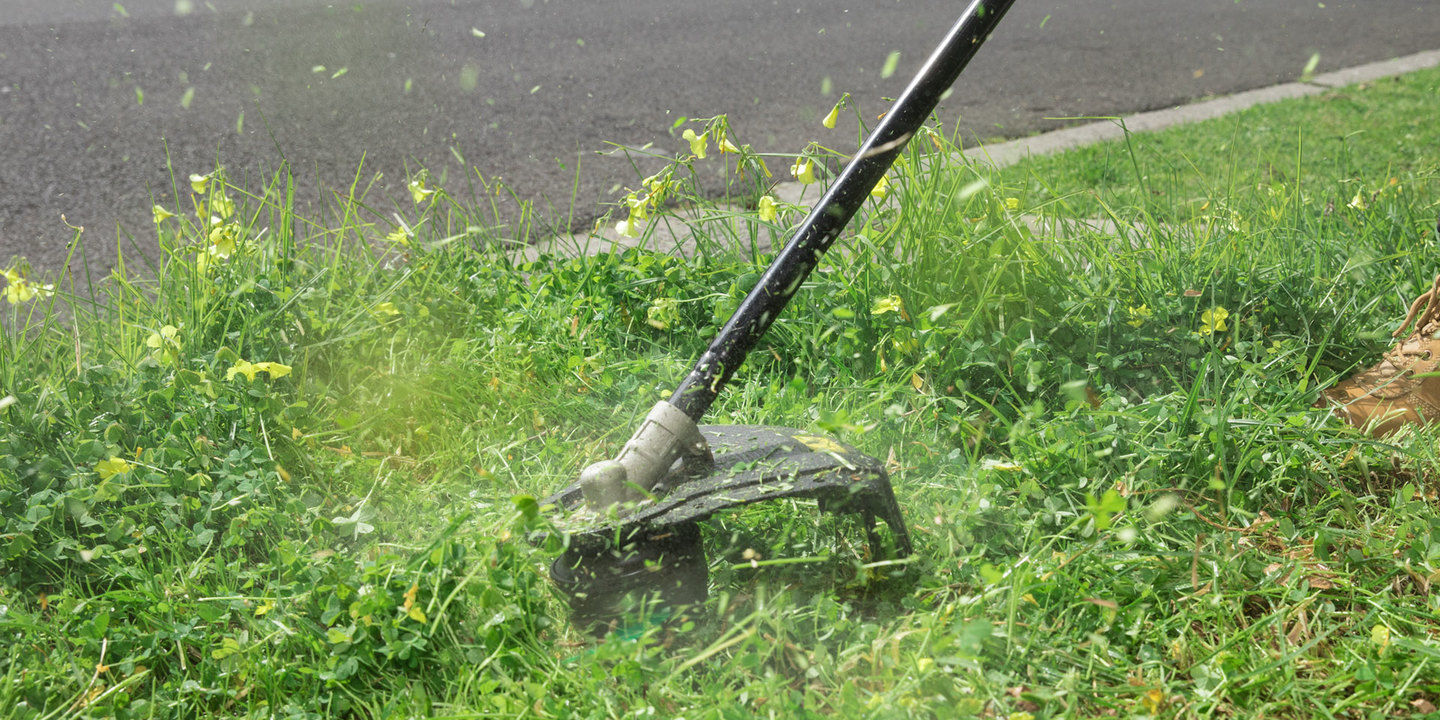 WHAT'S BEING CUT?
Understanding a line trimmer's limitations will help you get the best outcome. Cutting through tall grass, weeds and trimming lawn edges are a no-brainer for your line trimmer. But thick, woody weeds, like blackberries, are more in the domain of a robust brushcutter with a purpose-built cutting head.
TYPES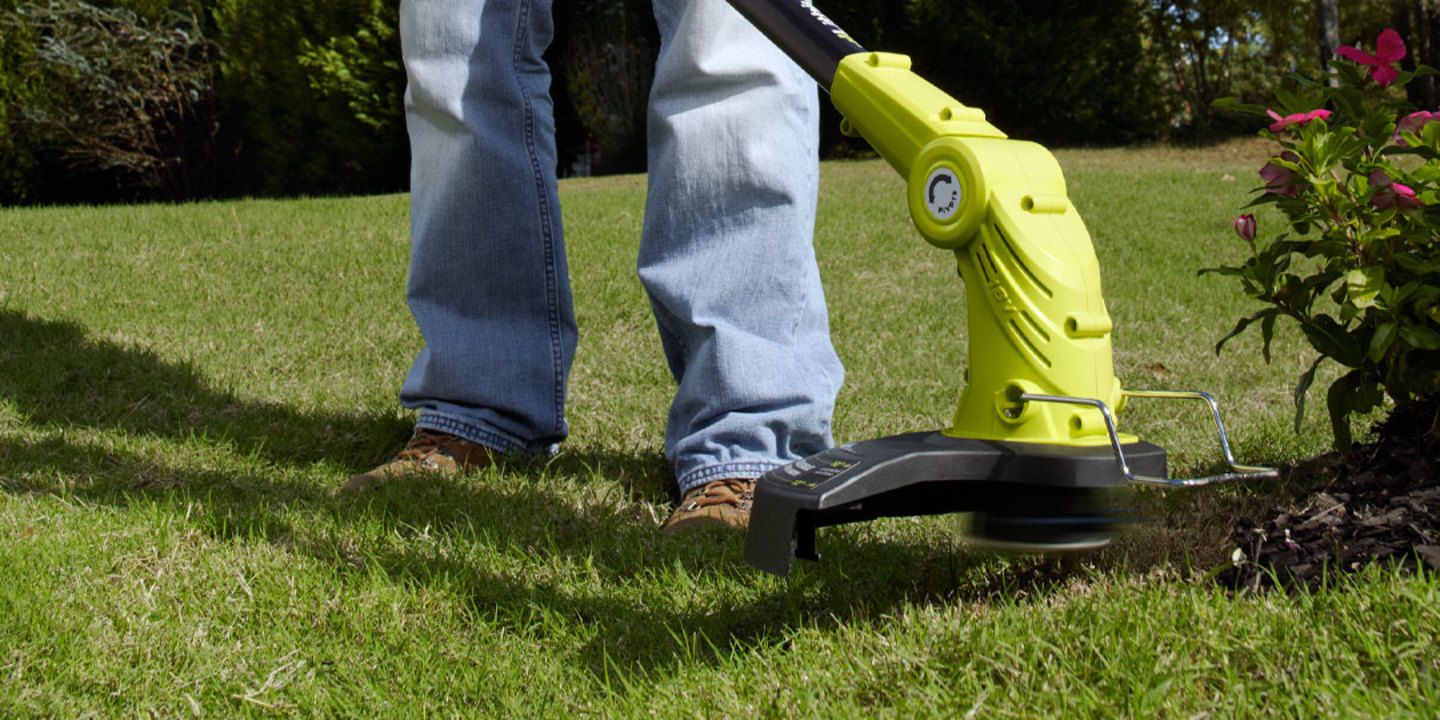 BATTERY, ELECTRIC OR PETROL
Lightweight 18V battery models are great for lawn edges around trees, exterior walls, fences and borders. For larger gardens or if you need to slash longer thicker grass, 36V models have more power. Corded models are no-fuss but are best within 25m of a power outlet & petrol powered models have plenty of grunt but require a little more maintenance.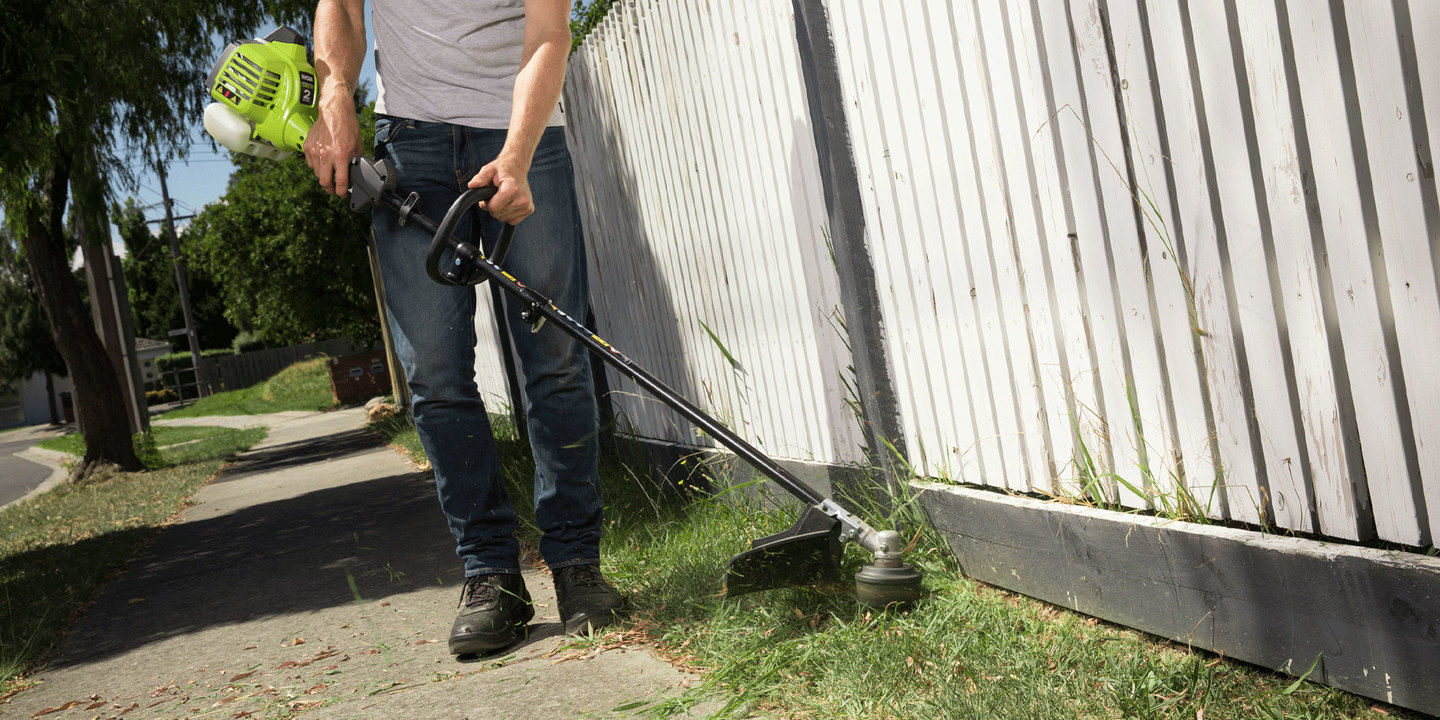 LINE TRIMMER
These are great for getting neat edges on your lawn, or slashing long grass before mowing. The more you need to trim, the longer the run time you'll require & the weight of the unit may also become a consideration. 18V and electric models are quite light, while the 36V is slightly heavier but packs more punch. Petrol units are the heaviest but have great runtimes and power.
BRUSHCUTTER
The average suburban gardener doesn't often need a brushcutter – these are used for bramble or sticks and twigs. But if you have large property, or your home is next to a park, reserve, council land or a treed area, a brushcutter with its steel blade and extra cutting capacity could be just the trick you need to keep nature at bay!
FEATURES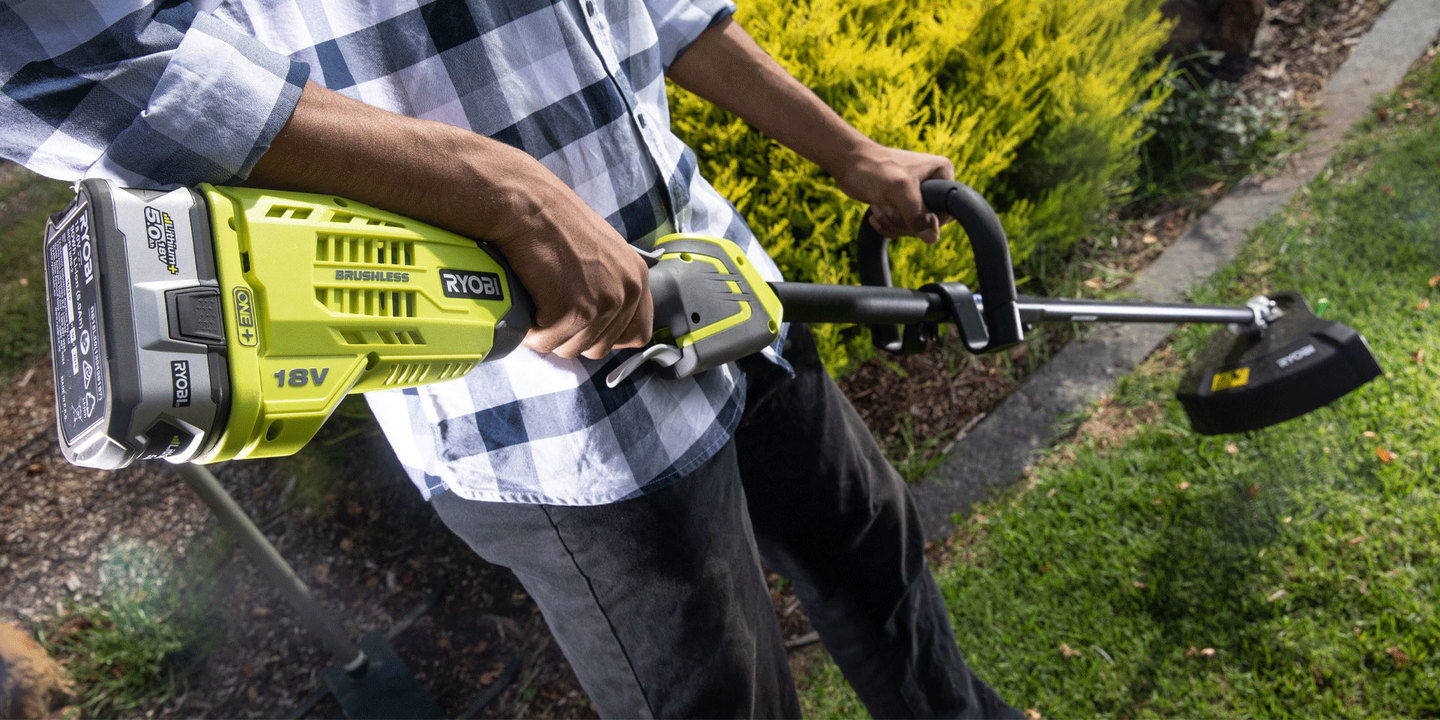 BRUSHLESS MOTORS
Some new models incorporate brushless motors that generate more power than brushed motors and can also extend the runtime of batteries. They generate less friction (heat) which is converted into additional energy. Less wear and tear also prolongs the motor's life.
LINE DIAMETER & CUTTING PATH
Trimming line thickness and the width of a trimmer's cutting path will impact the run time of a battery-powered unit as both these factors will make the motor work harder due to friction caused by the material you cut and wind resistance. Always follow the manufacturer's recommended line thickness.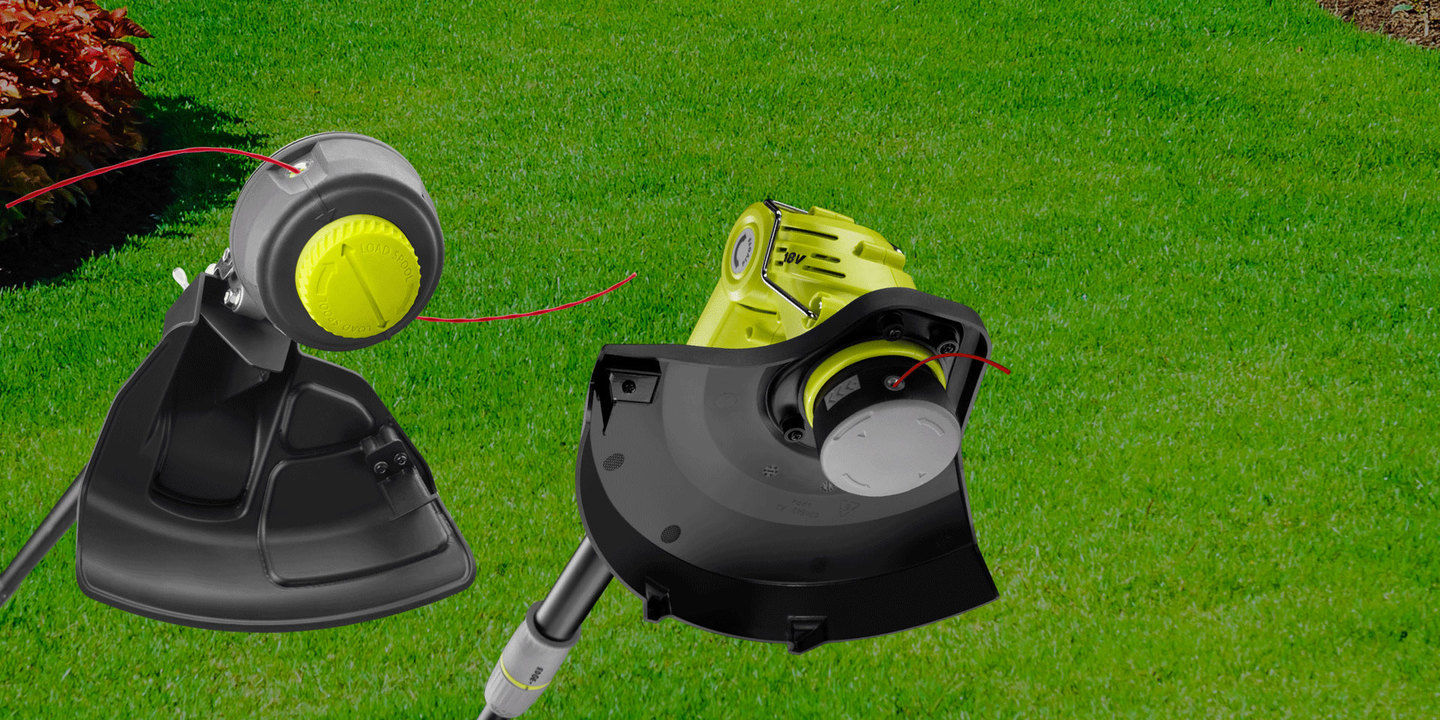 BUMP-FEED VS. AUTO-FEED
Bump-feed line trimmers replenish line when you tap the head on the grass while in motion - this is pretty fast, easy and convenient. Whereas Auto-feed models do the thinking for you, releasing line each time the line trimmer's trigger is released – while convenient, if your garden requires you to start and stop a lot, this can chew through line unnecessarily.
Top LINE TRIMMERS & BRUSHCUTTERS Products