ENTER FOR YOUR CHANCE TO WIN A $1,000 RYOBI CHRISTMAS PACK. ENTER NOW
star
0
Lawn Mowers & Ride-on Mowersexpand_more
WHAT TO CONSIDER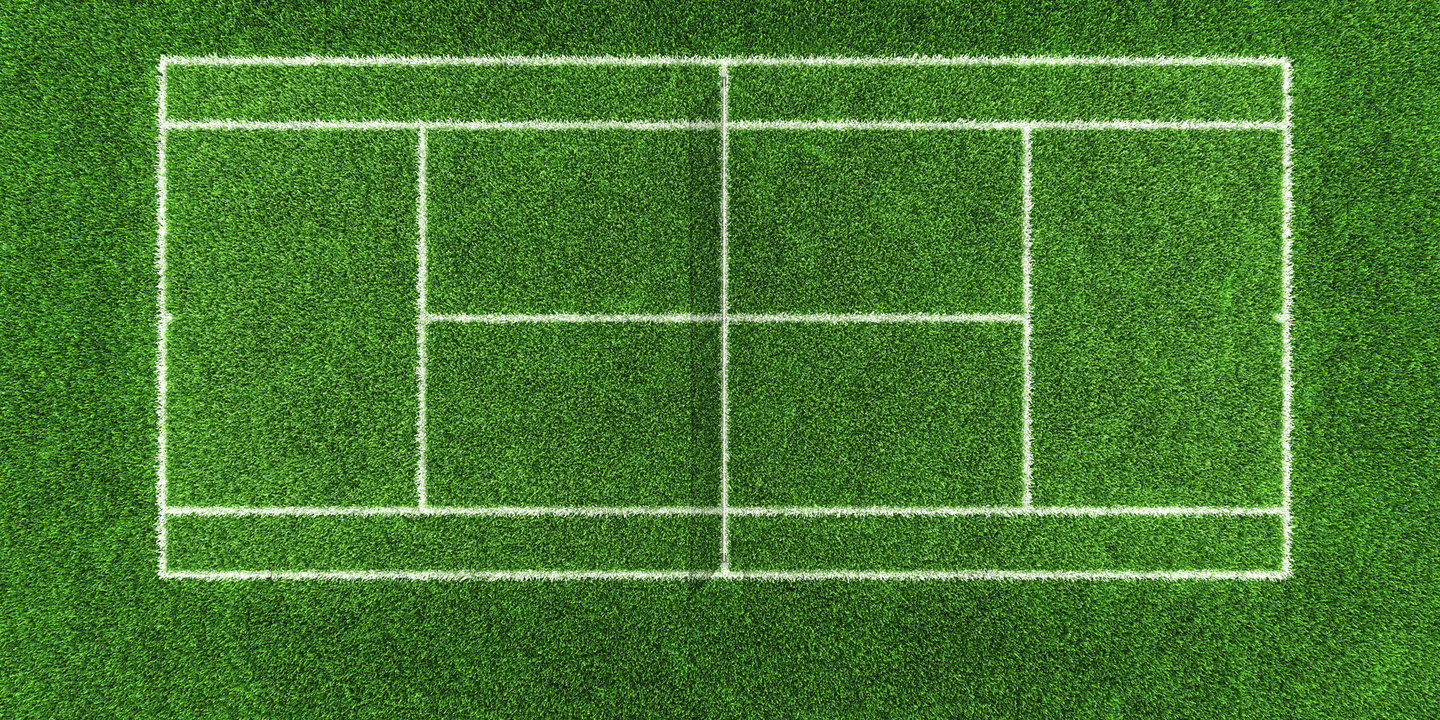 SIZE OF LAWN
If you have a small to medium lawn (1-2 tennis courts in size) that you mow regularly, cordless battery models or corded electric models are ideal. Both start instantly and need little maintenance. Petrol-powered mowers are better for larger lawns or longer grasses but require a bit more maintenance.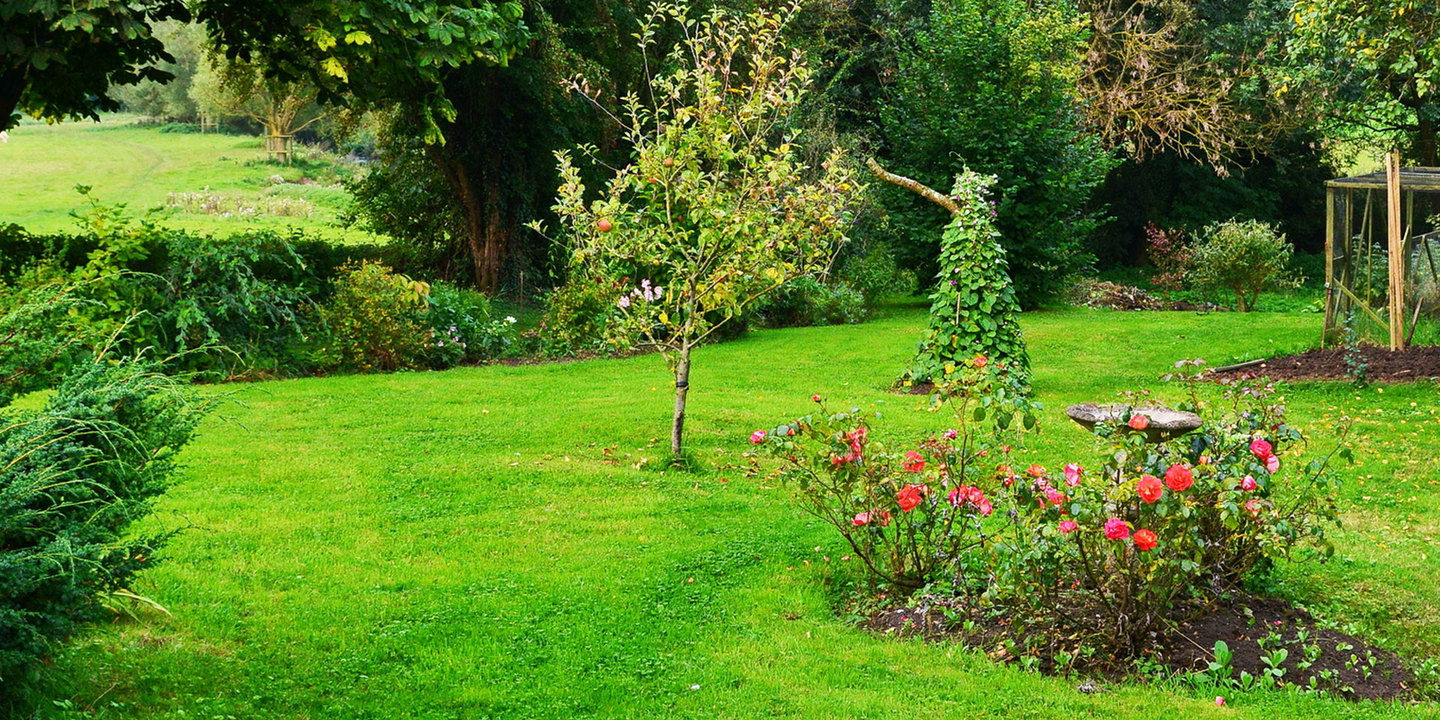 TERRAIN & TOPOGRAPHY
If you have a sloping or hilly lawn and/or trees and garden beds to mow around, a lightweight mower will be more manageable. While a model with a wider deck will get a big job done faster, a narrower deck will be easier to manoeuvre. A corded mower probably won't suit a lawn with obstacles.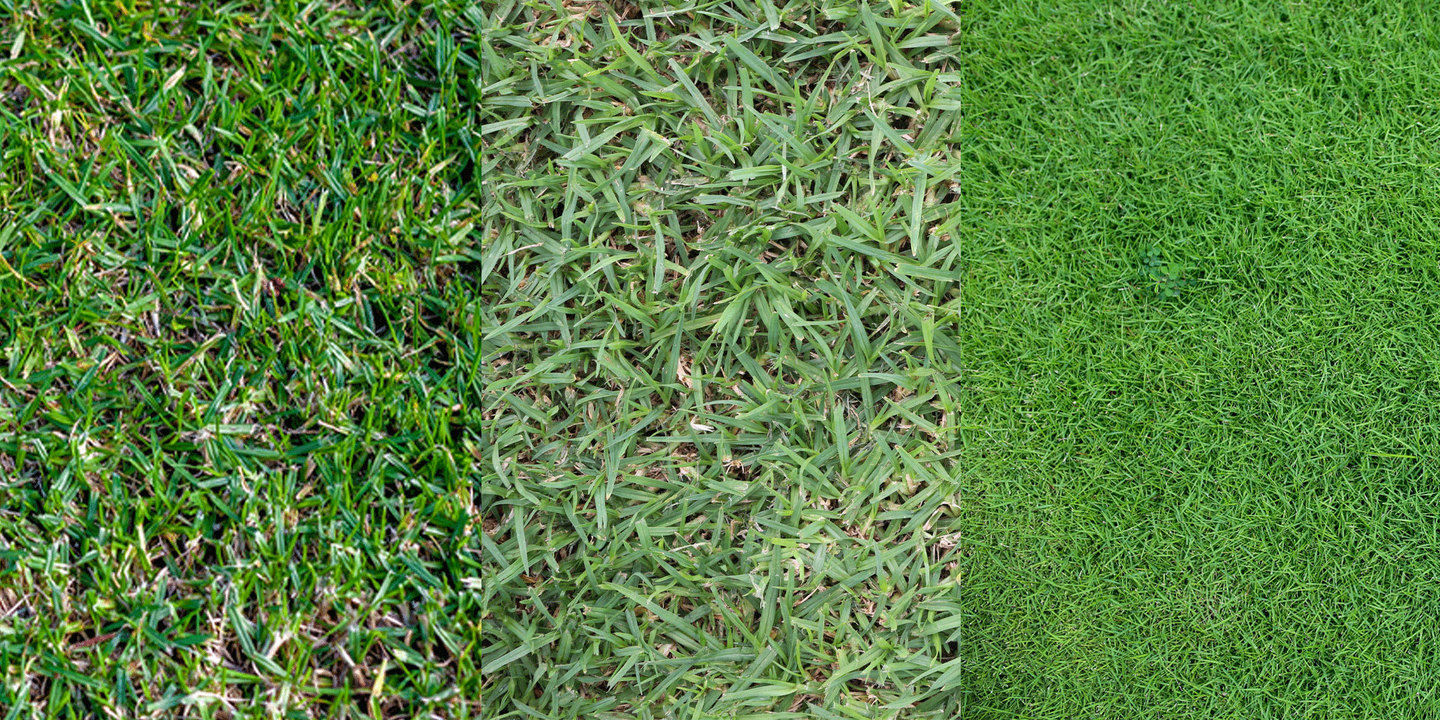 GRASS TYPE & LENGTH
If you're not a regular mower or you have thick blades of grass, you'll probably need a model with a bit more grunt to deal with any overgrown patches or long weeds. Newer 36V battery models with brushless motors, or petrol-powered and electric mowers should all cope well with these conditions.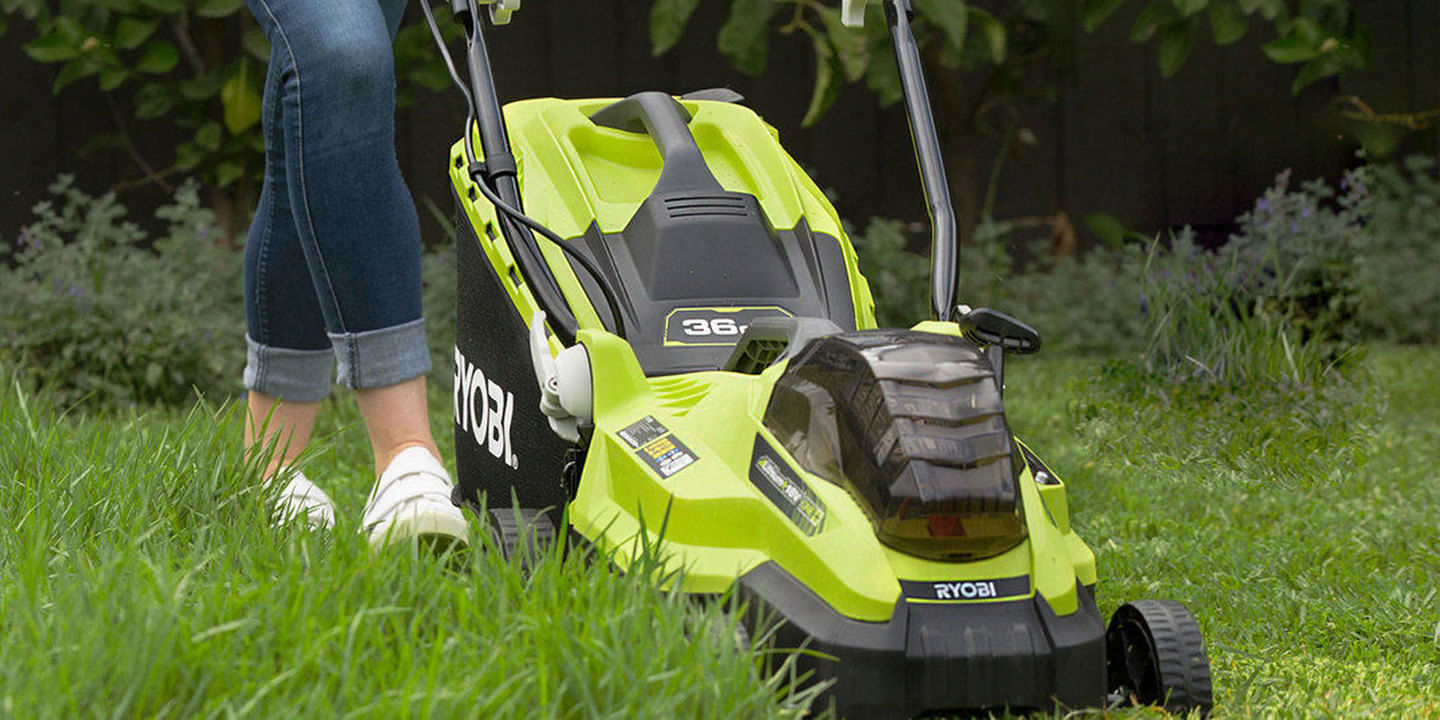 ECO-FRIENDLY & LESS NOISE
If you would prefer not to be a 'noisy neighbour', battery-powered and electric models are quieter than traditional petrol-powered mowers. Battery and electric models also don't emit any fumes and are considered more eco-friendly.
TYPES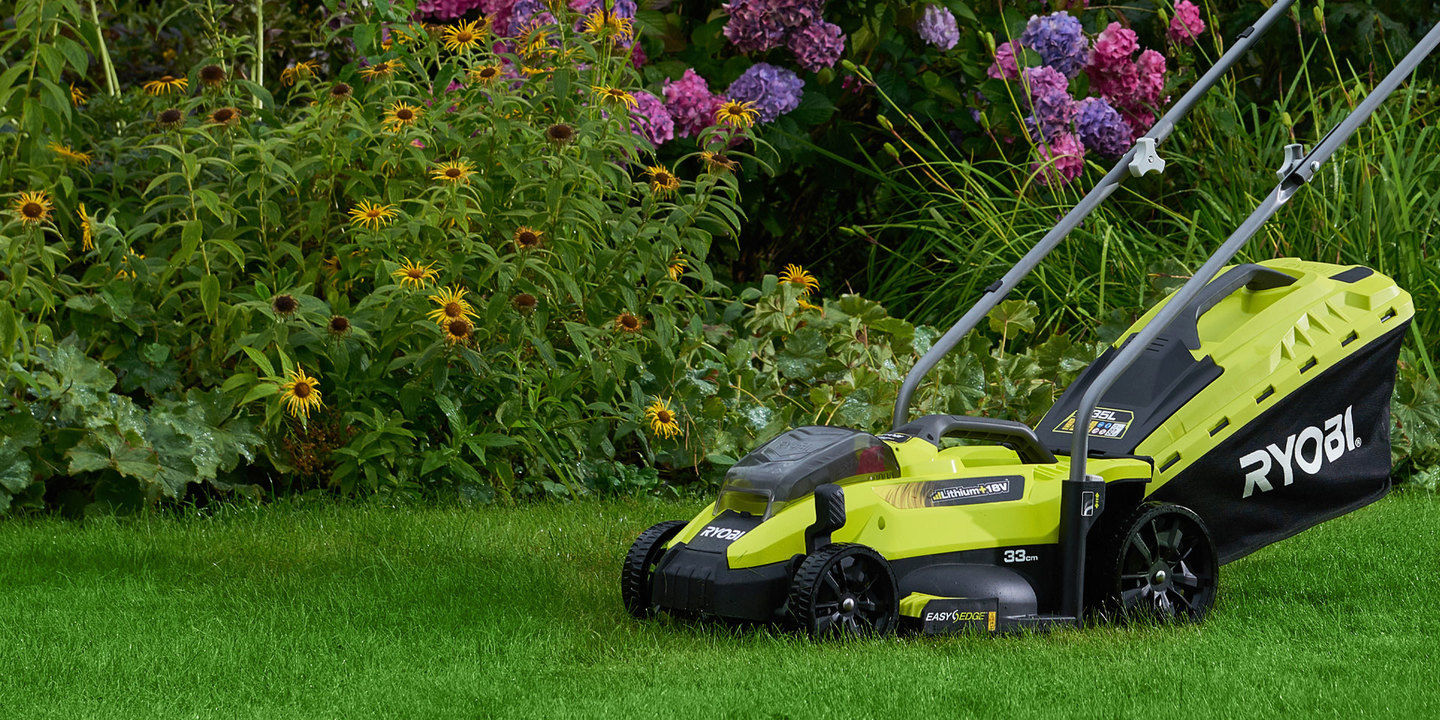 BATTERY, ELECTRIC OR PETROL
Battery-powered models have no fuels, fumes or pull cords to struggle with. They start by squeezing a trigger and are ideal for small to medium lawns. Electric mowers never run out of power but are best used within 25m of an outlet. Petrol mowers have a bit more power, but require more maintenance and suit large lawns.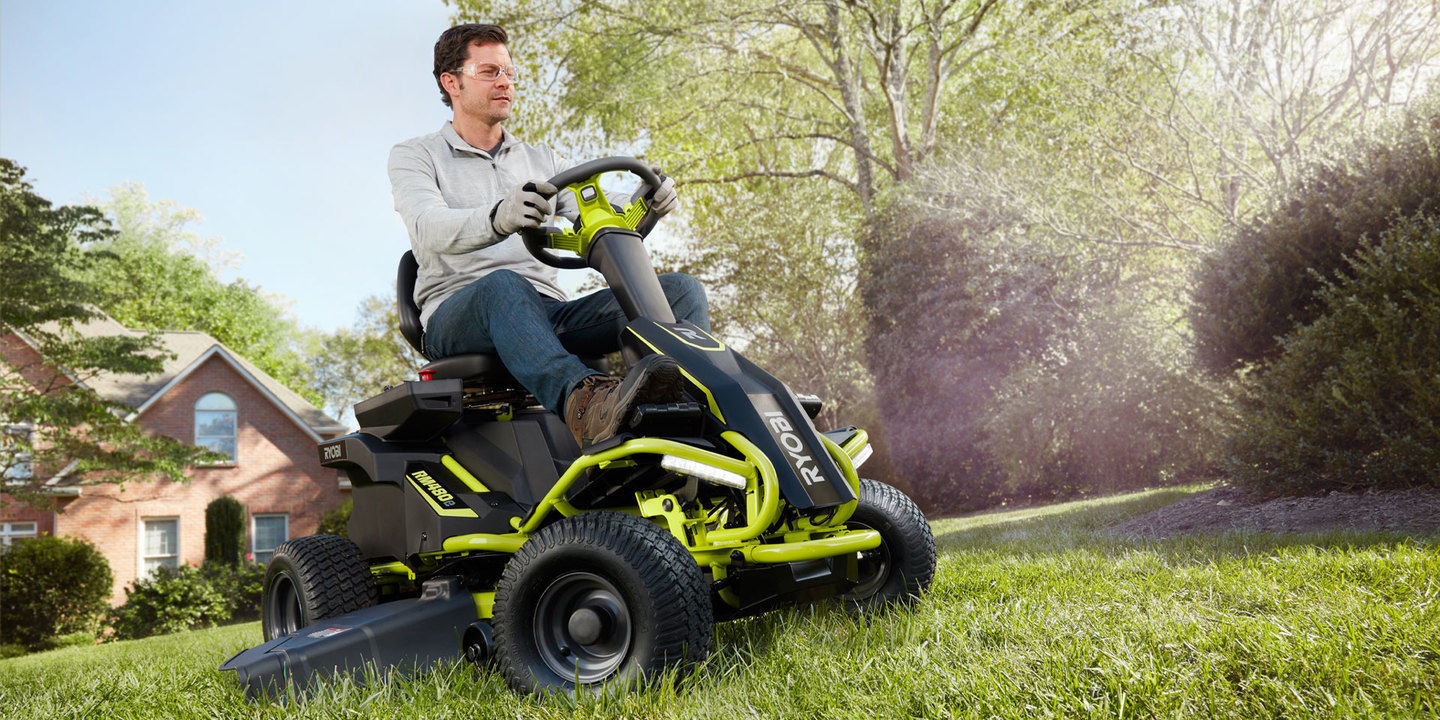 RIDE-ON MOWERS
Tractor-style or zero-turn ride on mowers are perfect for properties with very large areas to mow (up to 2 acres on a single charge). Battery-powered models are basically maintenance-free, and have no fuels to pour and store, or spark plugs, belts and pulleys to replace. They are also quieter than petrol-powered models.
FEATURES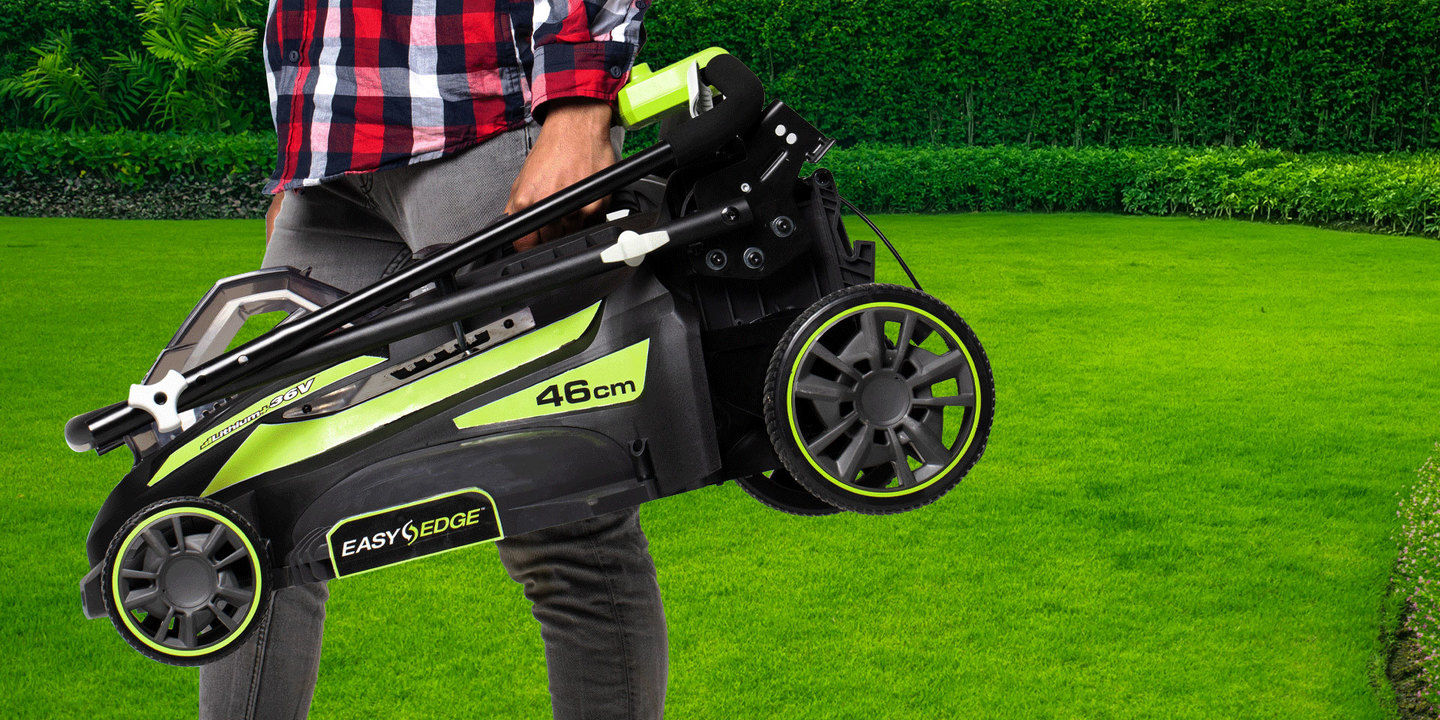 WEIGHT
If you have to mow uphill or manoeuvre around trees, garden beds or play equipment, you'll appreciate a lightweight mower. And carrying a mower up steps or tucking it away in a shed is much easier with a lightweight unit. Typically, battery-powered or electric models are lighter than petrol models.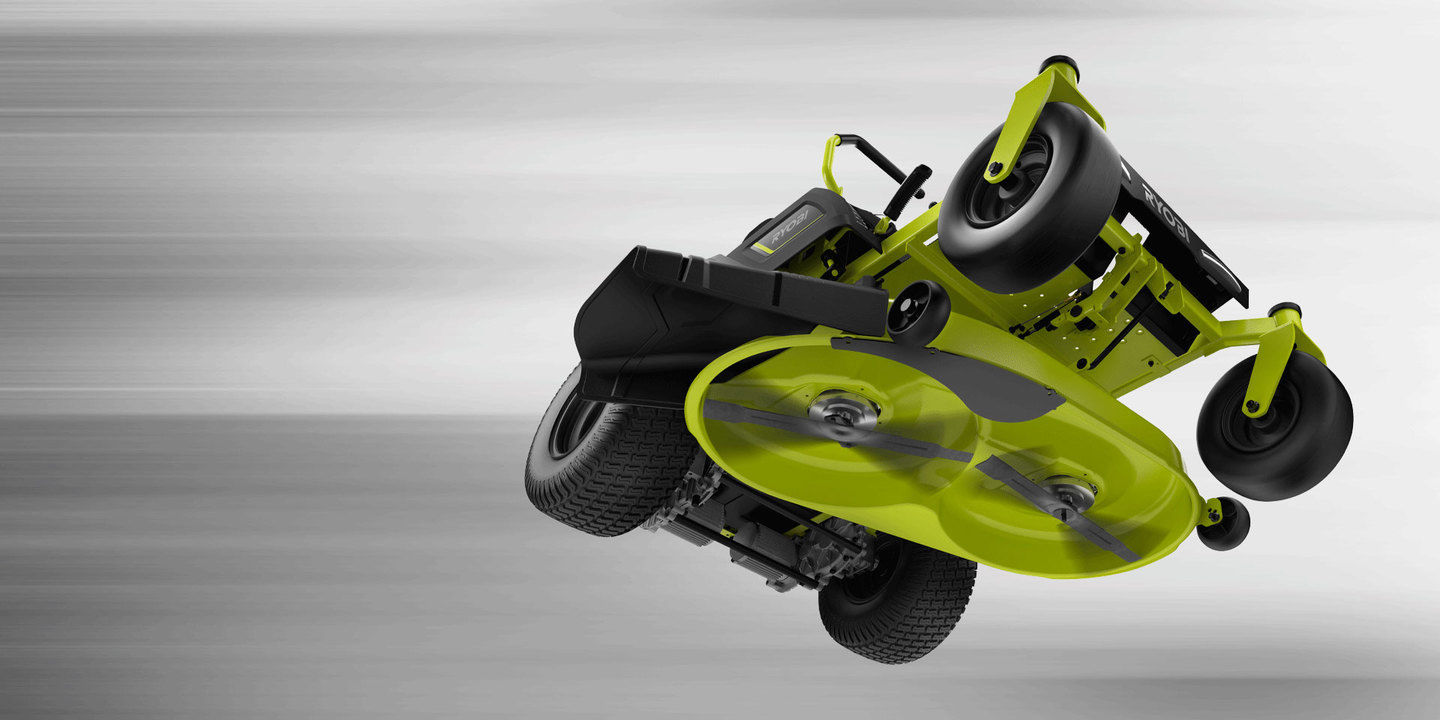 DECK WIDTH
If you don't have to squeeze between garden beds, the wider the mower's deck, the fewer passes you'll need to make to mow your lawn. In other words, the wider the deck, the less time spent mowing. But your mower will need a bit more power to cope with a wider cutting path and be slightly heavier.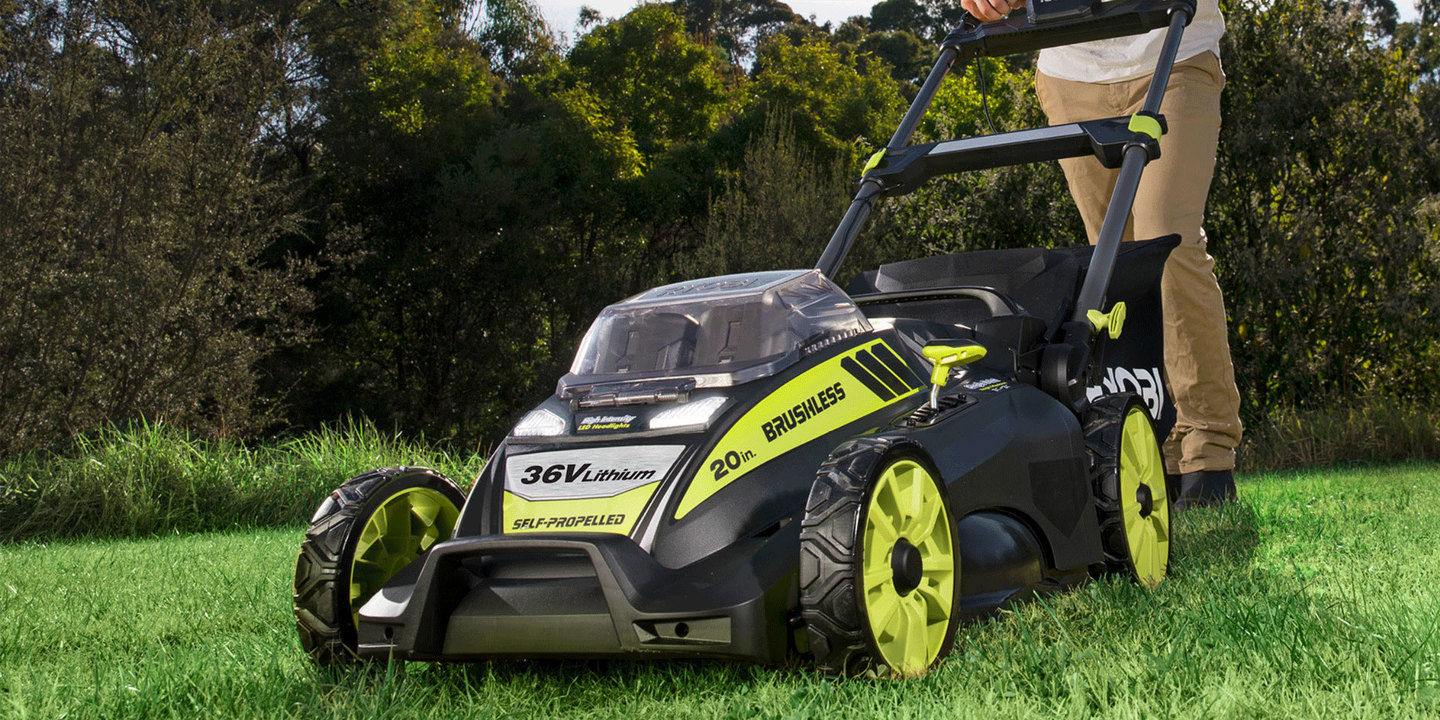 BRUSHLESS MOTORS
A recent development in battery-powered motors is the brushless motor. These innovative motors generate less friction and therefore can deliver more power than standard brushed motors. They can also extend the run-time of batteries and have longer motor lifes. In mowers, this means more cutting power over a larger area.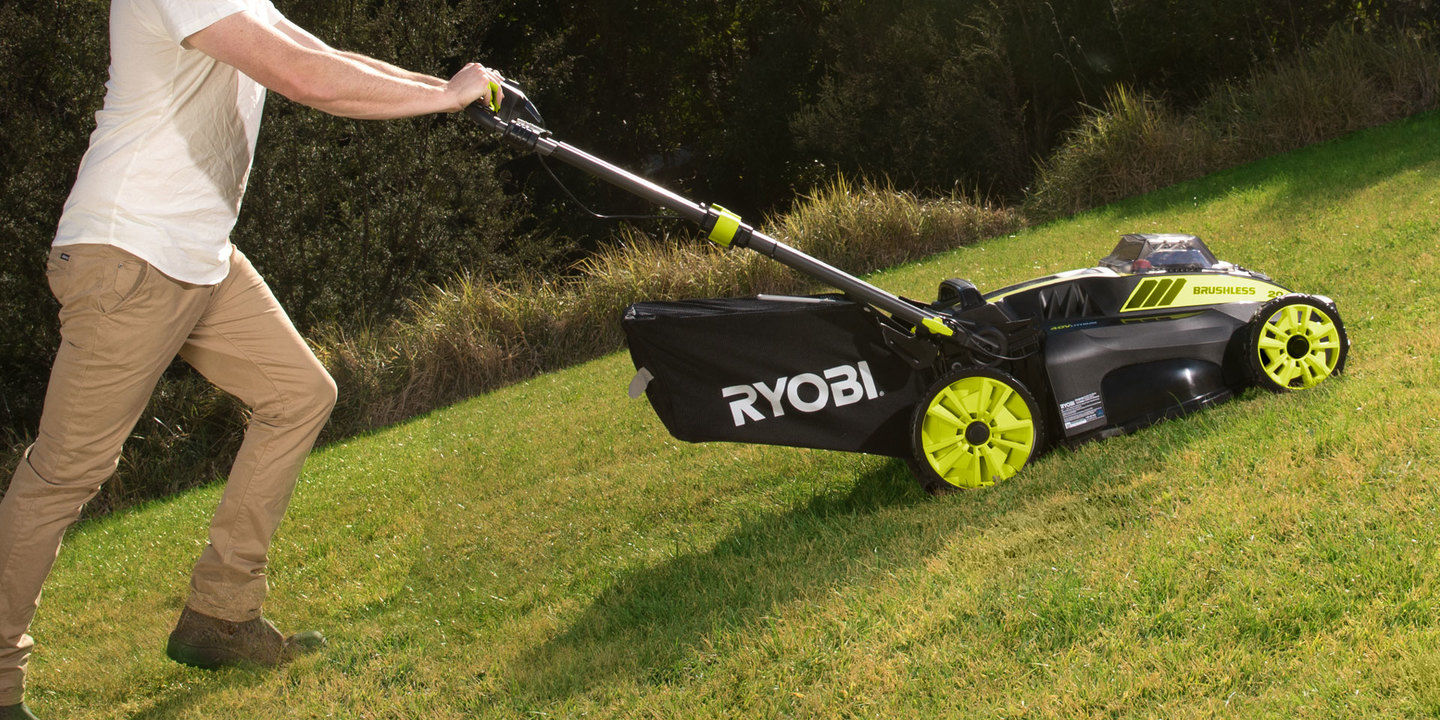 SELF-PROPELLED
Self-propelled mowers can make mole hills out of mountains! If you've got an uphill, sloping or undulating lawn to mow, these mowers can help you complete the job without breaking a sweat. And if you have a larger-sized lawn, it can really help to reduce fatigue.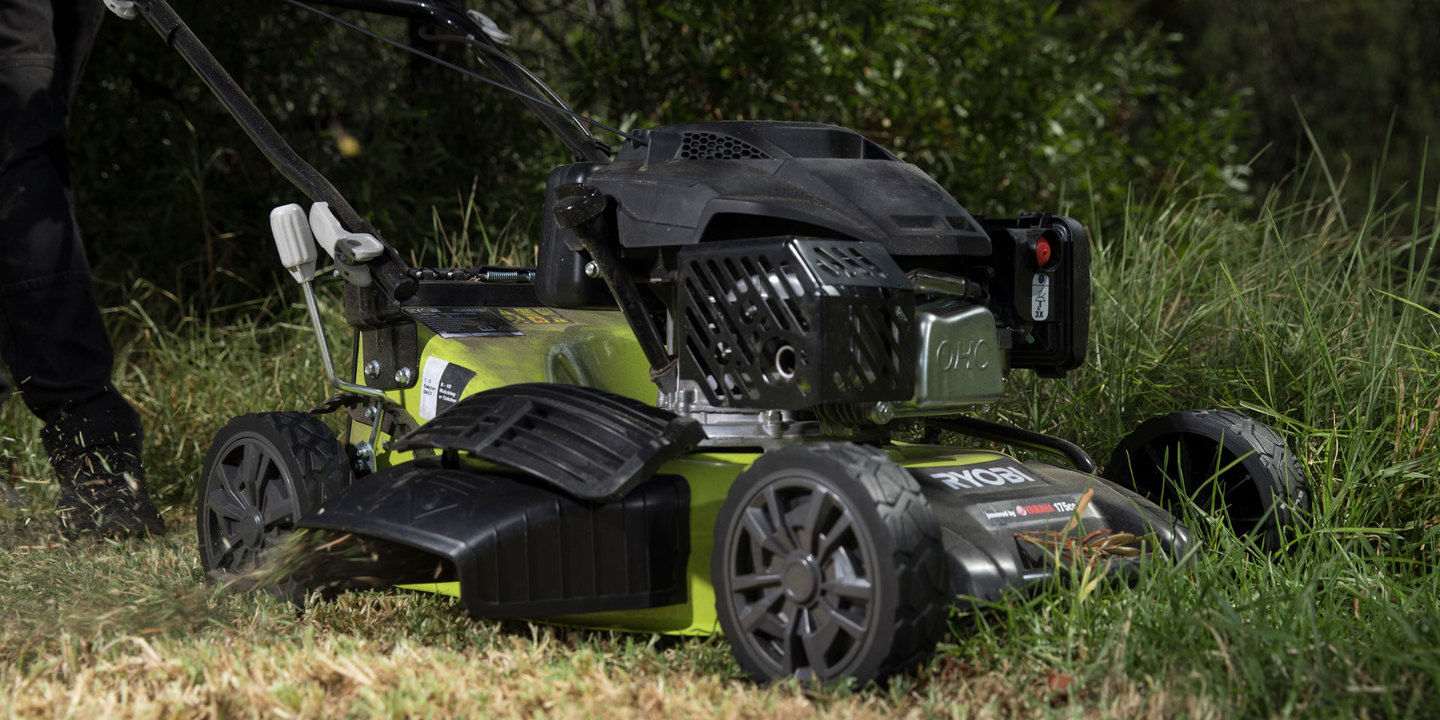 CATCH, MULCH & SIDE THROW
Catching grass as you mow leaves a tidy finish and also lets sunlight in to keep your lawn healthy. Occasionally mulching small clippings can help return nutrients to the soil (just don't overdo it). If neither option appeals, a side throw option discharges grass clippings away from your feet which you can clean up later with your blower.
Top LAWN MOWERS & RIDE-ON MOWERS Products