Return to 18v ONE+
R18WV-0

I/N: 0124023
18V ONE+ Window Vac Skin
$89
Price correct as of 17th October 2019 02:56 AM AEDT
R18WV-0

I/N: 0124023
18V ONE+ Window Vac Skin
$89
Clearly, it's never been easier – or quicker – to get sparkling clean, streak-free results on windows, mirrors, tiles and benchtops thanks to the Ryobi 18V ONE+ Window Vac.
By applying detergent as you scrub, then using the squeegee to remove residual water in the one motion, it's now up to 3 times faster to get sparkling, streak-free results.
How? The secret is in the squeegee, which is incorporated into a very thin but powerful suction head that removes the dirty residual water as you go.
The Ryobi 18V ONE+ Window Vac can clean all the windows of an average home on a fully-charged 1.3Ah ONE+ battery (and up to 750m2 on a 5.0Ah battery).
The Ryobi 18V ONE+ Window Vac comes with a detergent spray bottle and microfiber pad attachment – all you need for a terrific finish. Get yours from Bunnings.
FIND IN-STORE
Features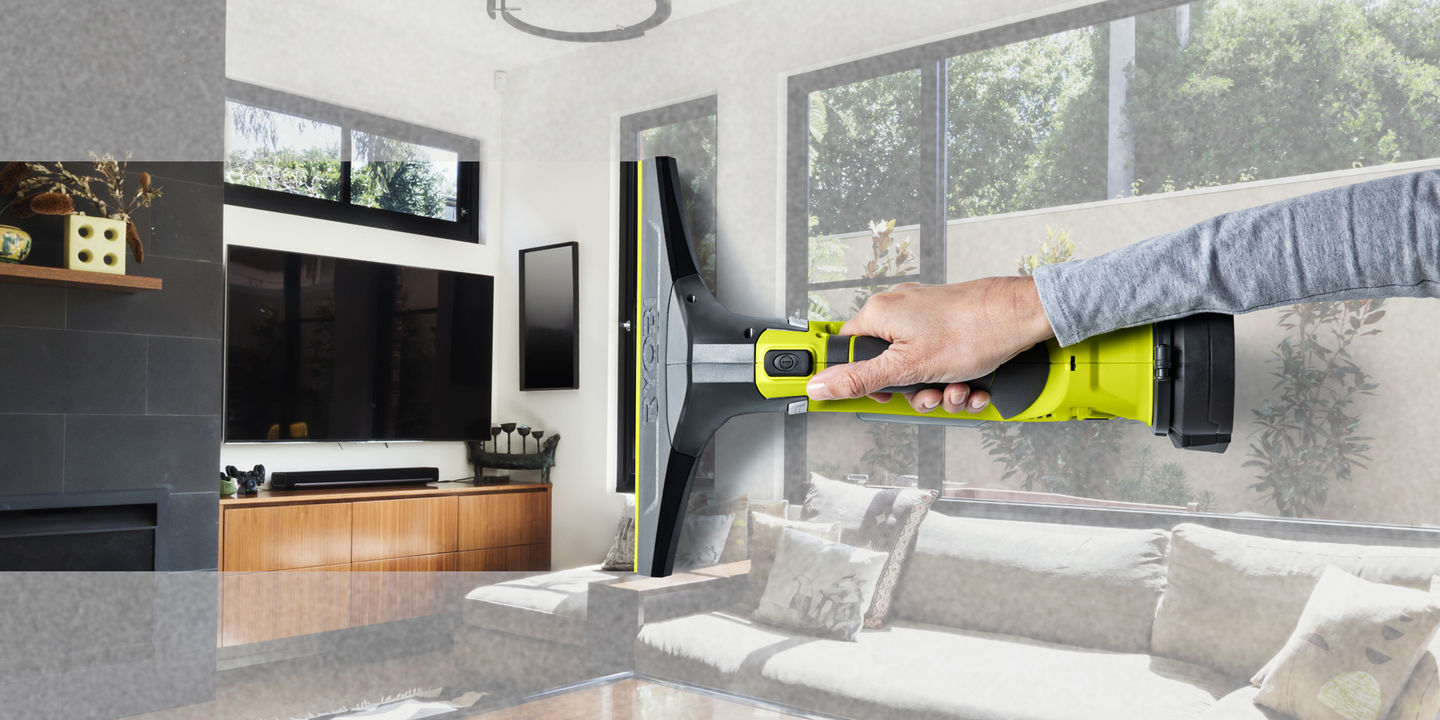 CLEANS ALL YOUR WINDOWS NON-STOP
The 18V ONE+ 1.3Ah battery in the kit has enough power to clean an entire average home's windows on a single charge
CUTS TRADITIONAL CLEANING TIME
Combining tasks makes cleaning times 3 times faster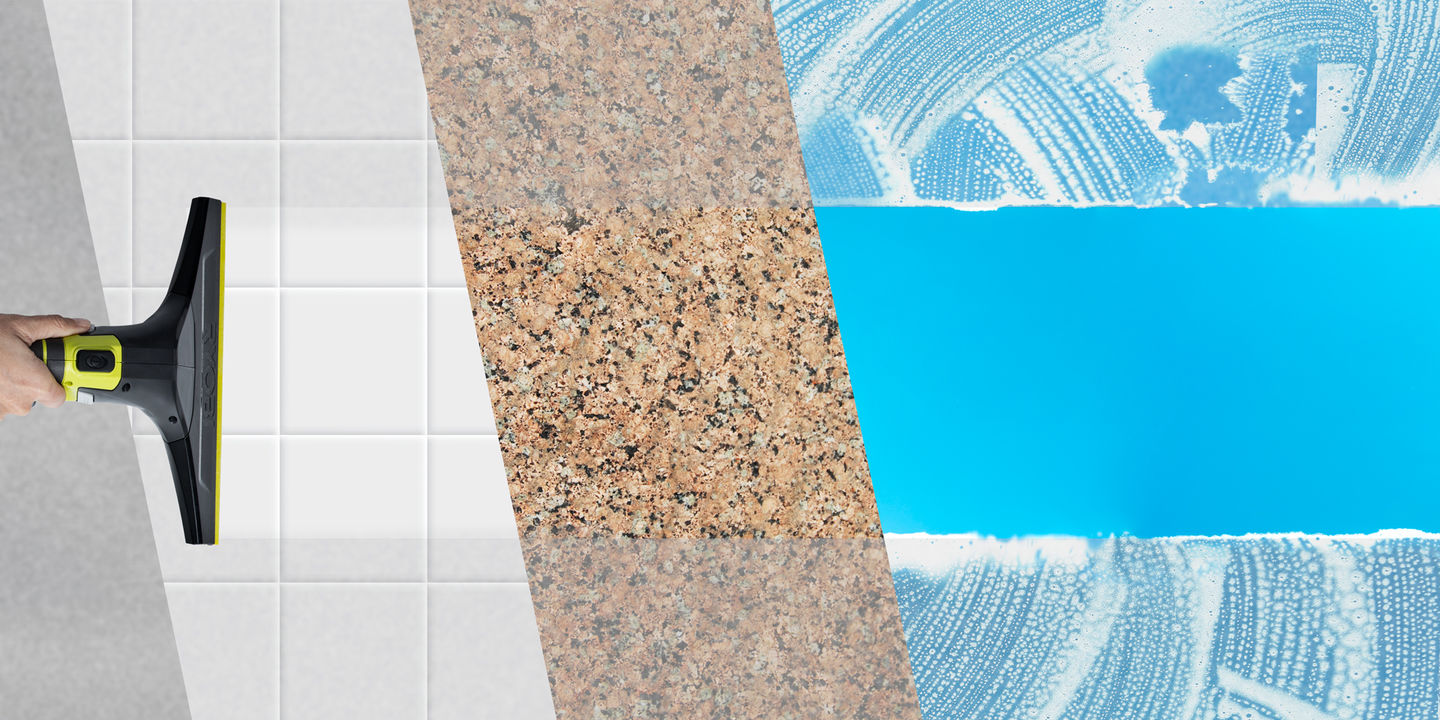 WORKS ON A VARIETY OF SURFACES
Powered squeegee works on windows, mirrors, tiled, surfaces, benchtops, and more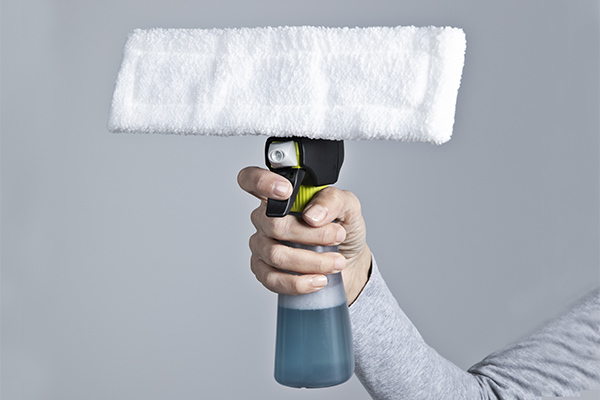 EASY-TO-USE SPRAY BOTTLE
Spray bottle sprays detergent and scrubs at the same time
STREAK-FREE CLEANING
Special vacuum squeegee removes dirty water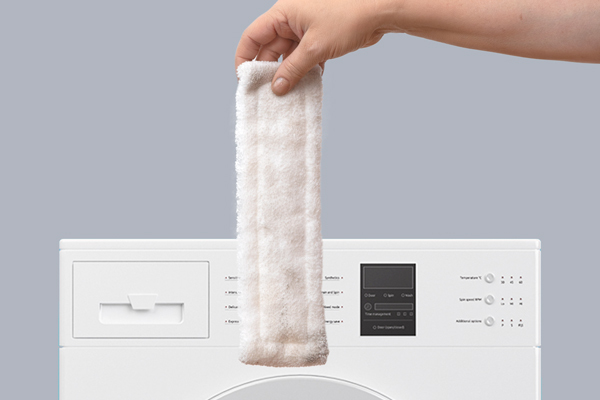 MICROFIBRE CLOTH (MACHINE WASHABLE)
Kit comes with 1 machine-washable microfibre cleaning cloth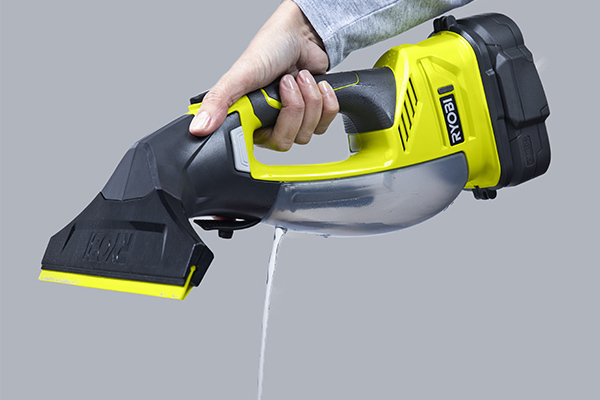 EASY-EMPTY TANK
Simply remove stopper and tilt to empty
SPECIFICATIONS
Voltage

18V

Waste Water Capacity

70ml

Spray Bottle Capacity

256ml

Cleaning Width (Nozzle)

282ml

Weight

1kg
Whats In The Box
18V ONE+ Window Vac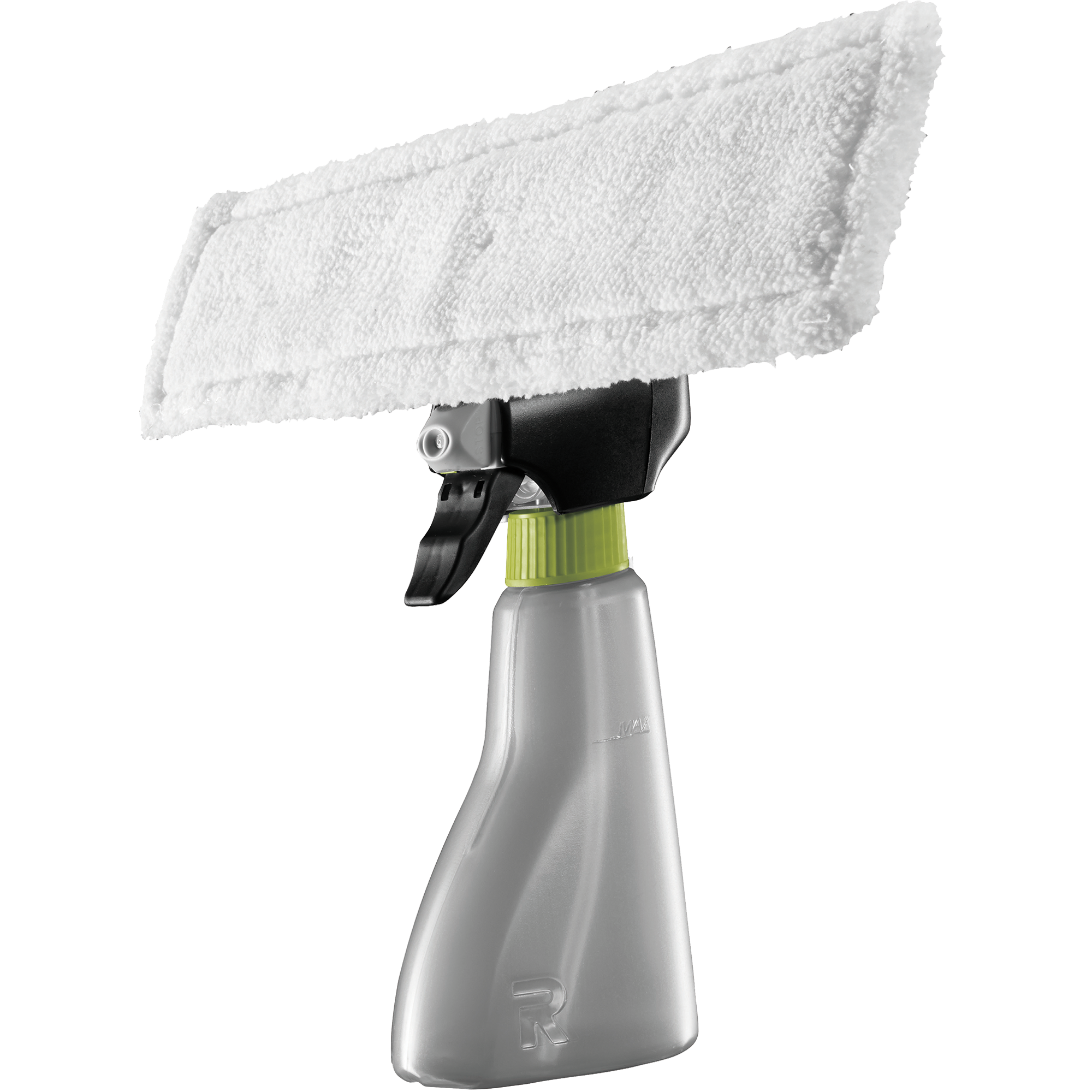 Spray Bottle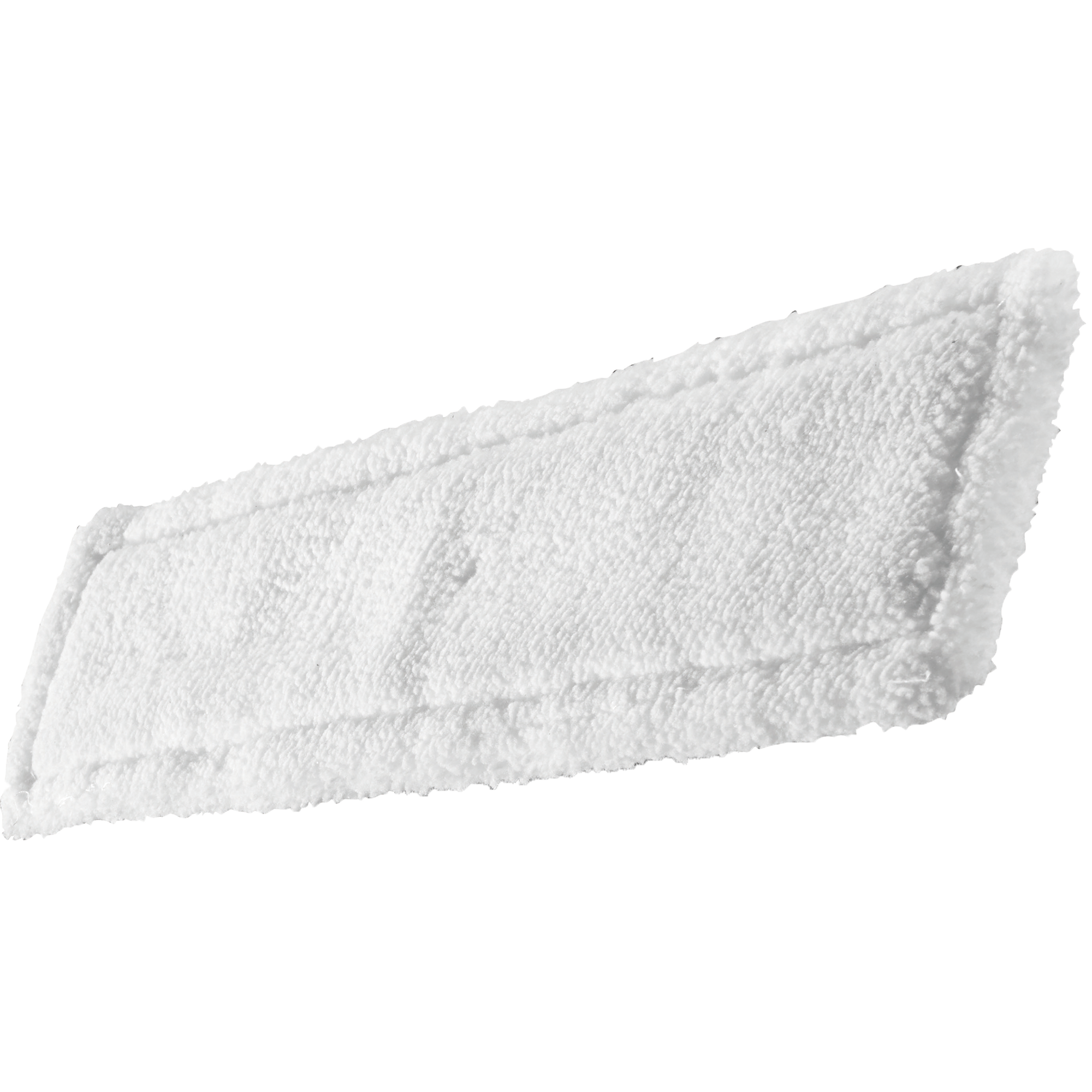 Microfibre Cloth