Take care of all your drilling essentials with a Ryobi 18V drill kit. They'll help make light work of every home improvement project.
Each kit comes with:
Drill driver
2 x 1.3Ah lithium battery pack
Dual chemistry IntelliportTM charger.
The battery and charger fit in as part of our smart ONE+ range, which brings more than 50 power tools together under the same battery platform. That means you get more value for your money, and more versatility from your batteries and chargers.
The drill driver in this drill kit offers you enough power for those daily jobs around the house, so you'll never be caught out when you need to create a hole or drive a screw into place.
Do you want a handy kit that is perfect for both beginning handymen and seasoned DIYers? Call or visit your local Bunnings Warehouse to find these 18V drill kits, along with many other quality Ryobi tools and hardware.
All ONE+, 36V and 12V tools are now eligible for a 6 year replacement warranty with registration.
---
*Standard 4 year warranty, with an additional 2 year warranty available subject to online registration via ryobi.com.au. All batteries have a 3 year warranty only.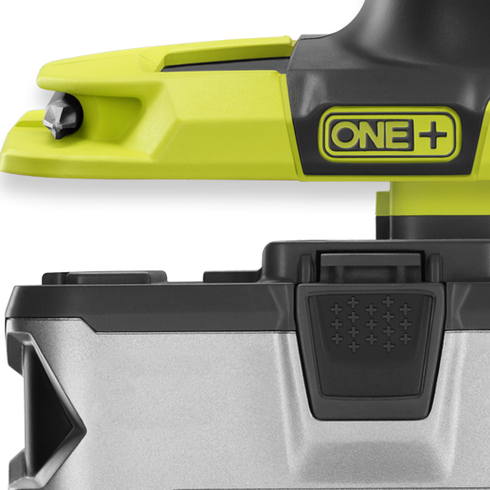 ONE+
One battery powering over 50 tools.
The RYOBI 18V ONE+ System has more than 50 tools that work with the same battery platform, giving you the ultimate versatility in tool selection to get your job done. You can get more done in less time and improve the performance of every RYOBI 18V tool ever made. No matter how you add it up, ONE+ is the one system that delivers more.
Batteries & Chargers
Chemistry: Lithium
Capacity : 1.3 Ah
No. of Cells: 5
Charge Indicator: No